DST's new Iron Man brings the War to the Disney Store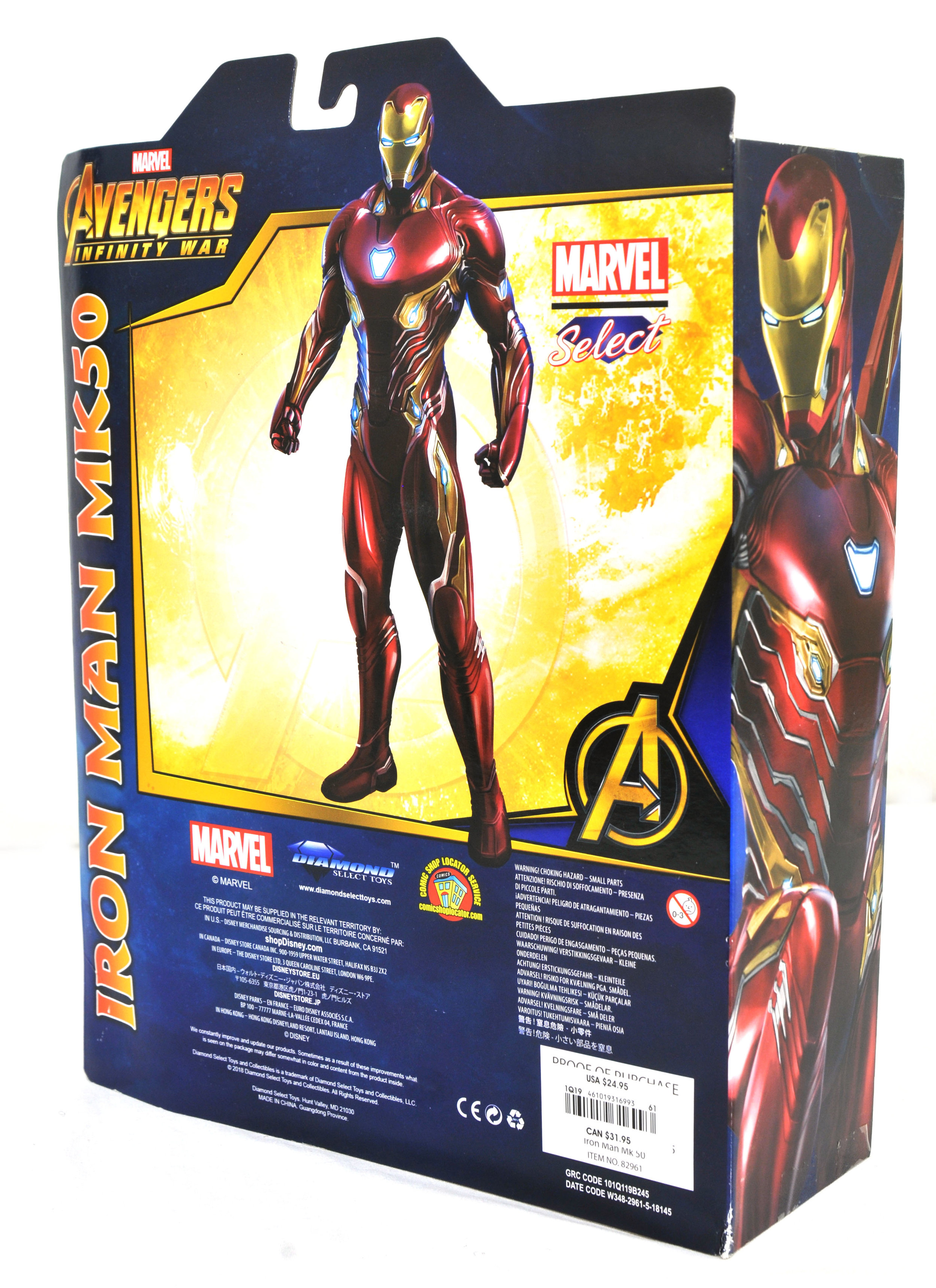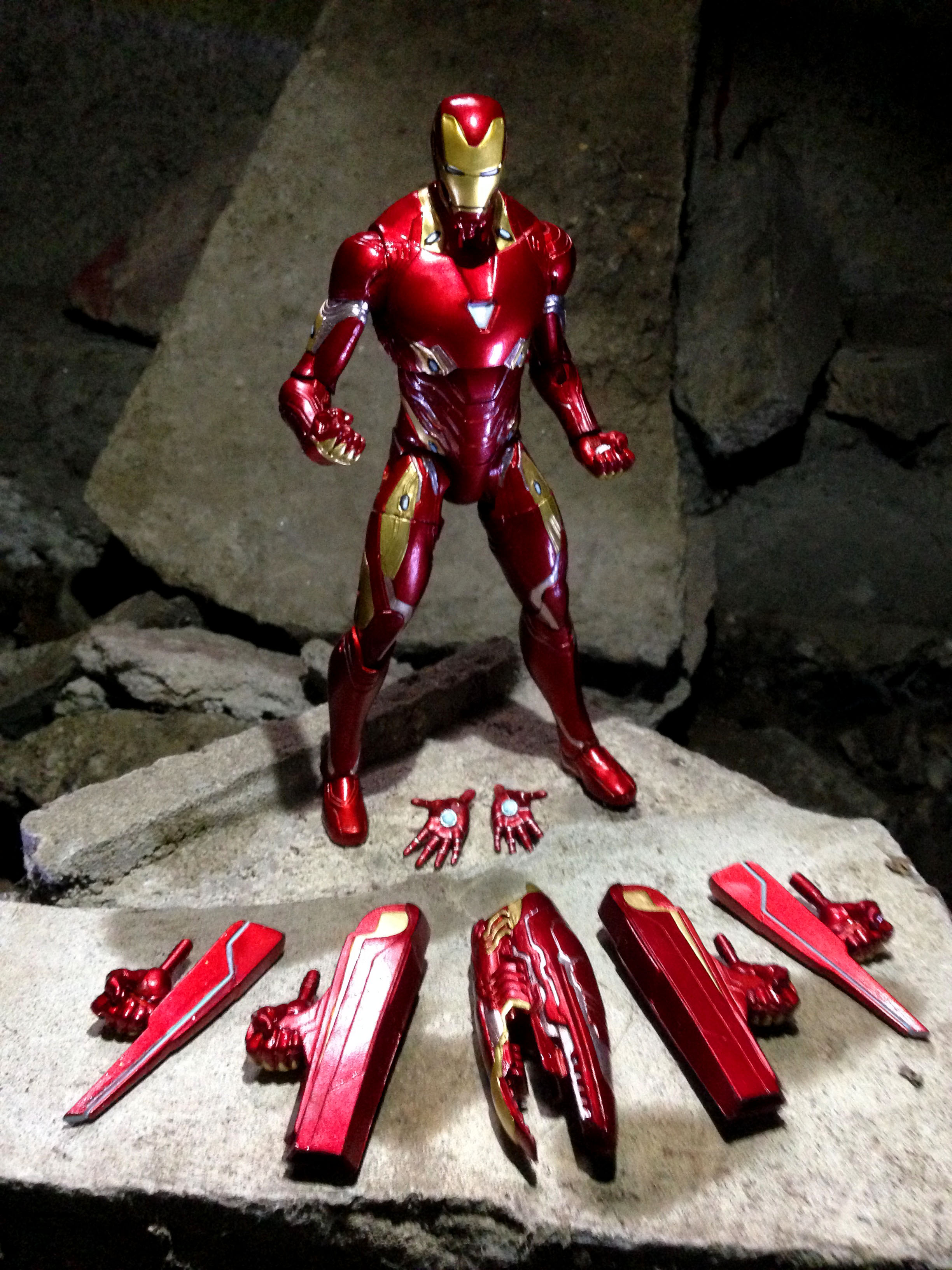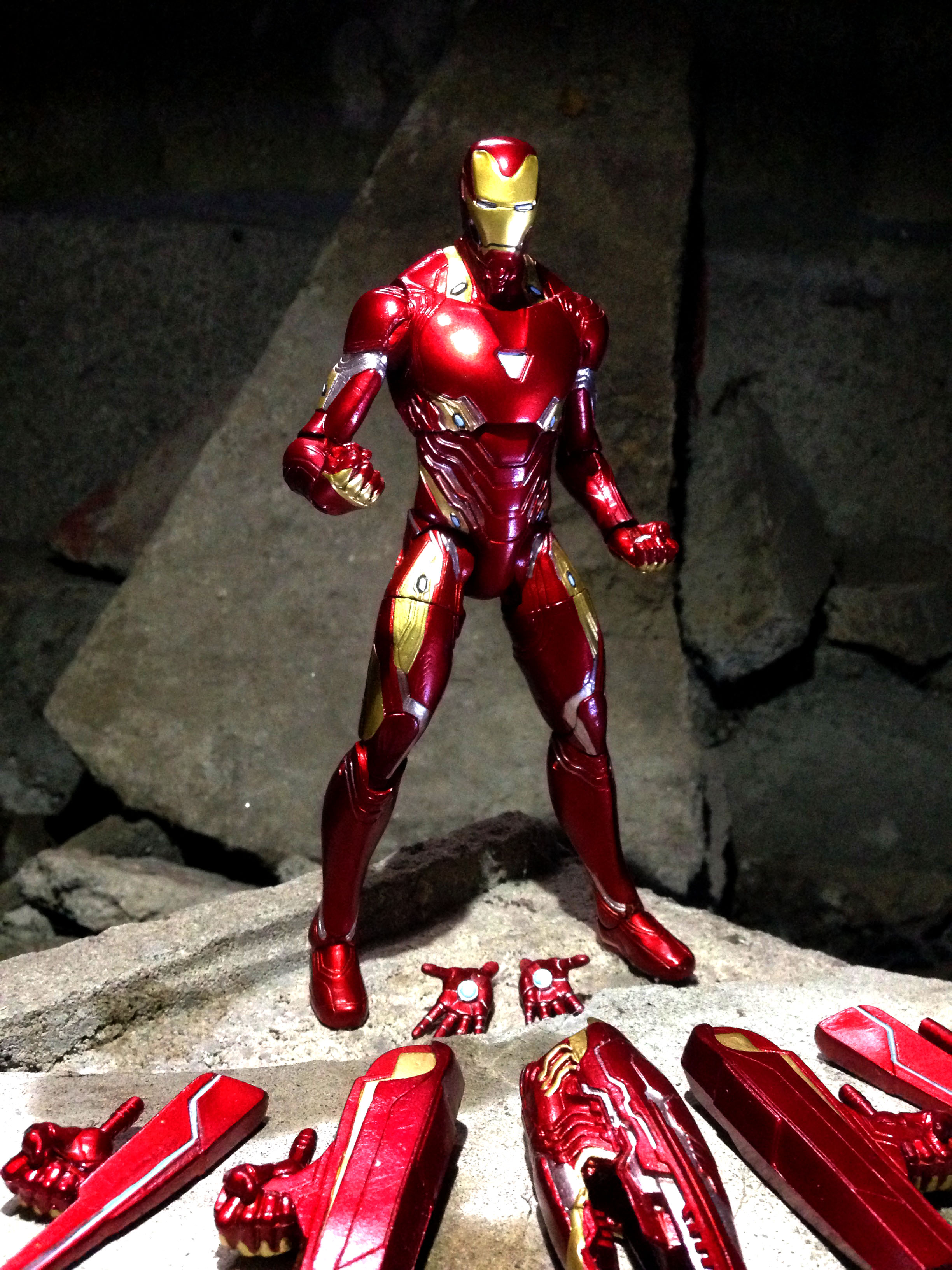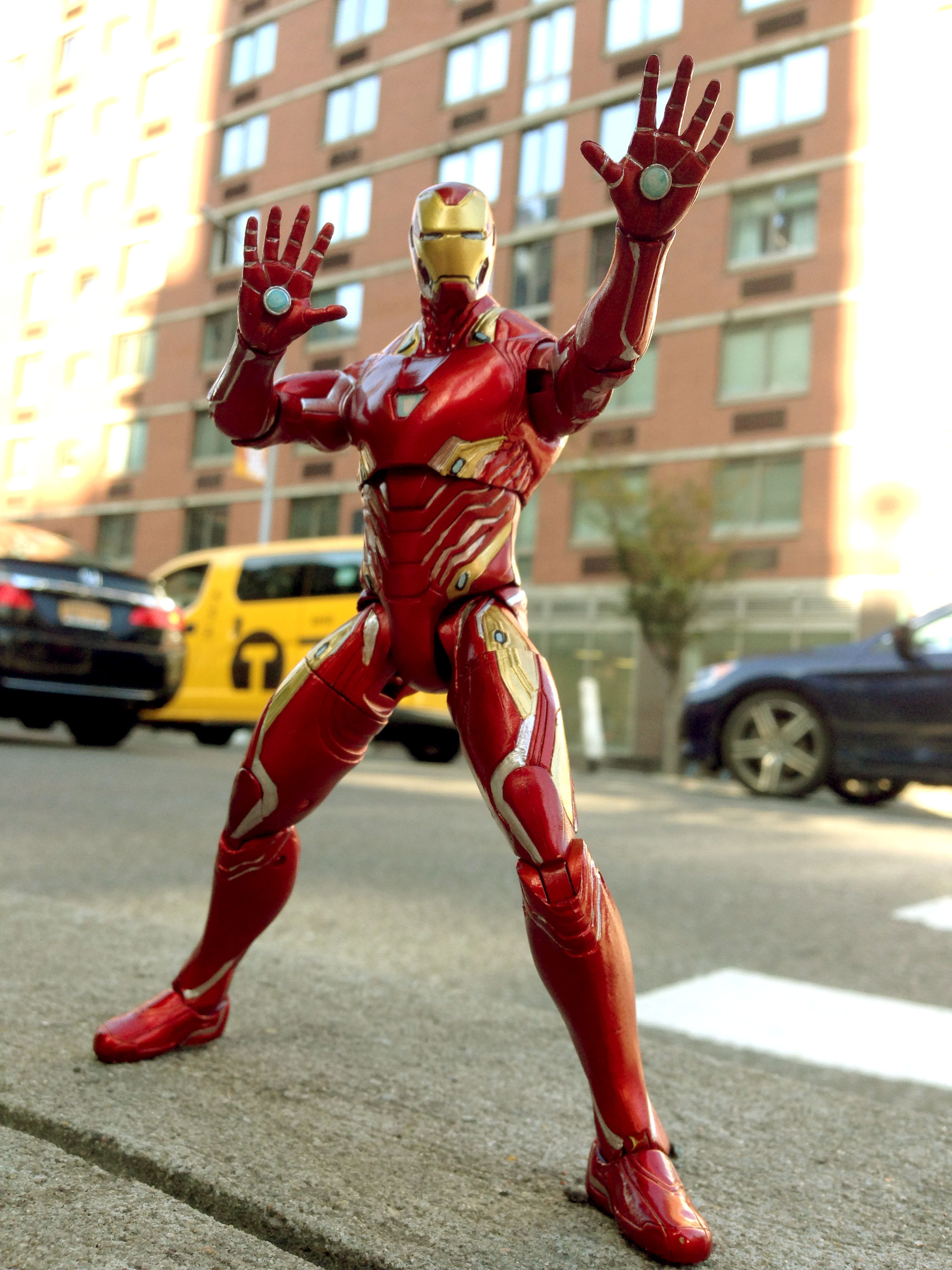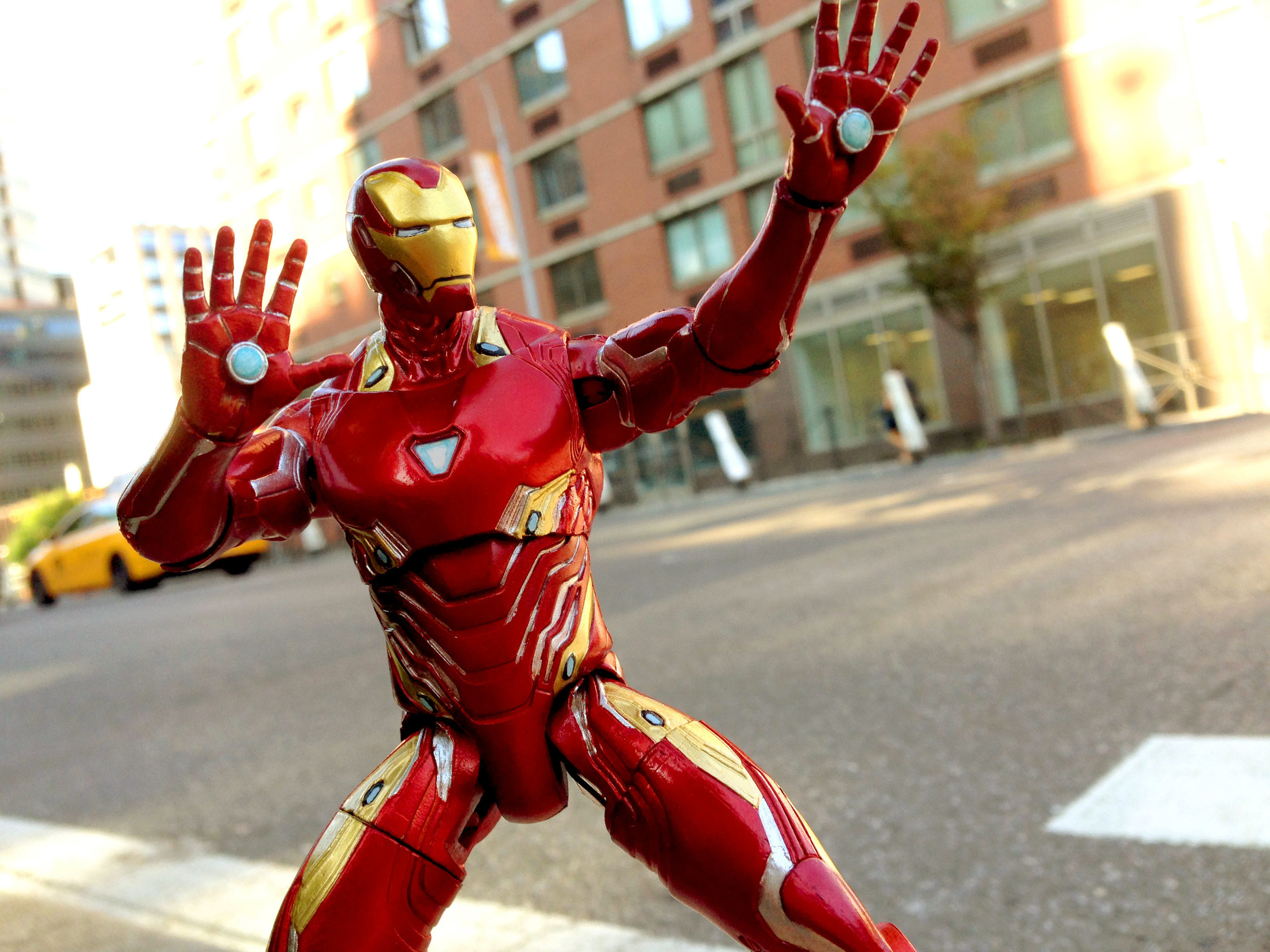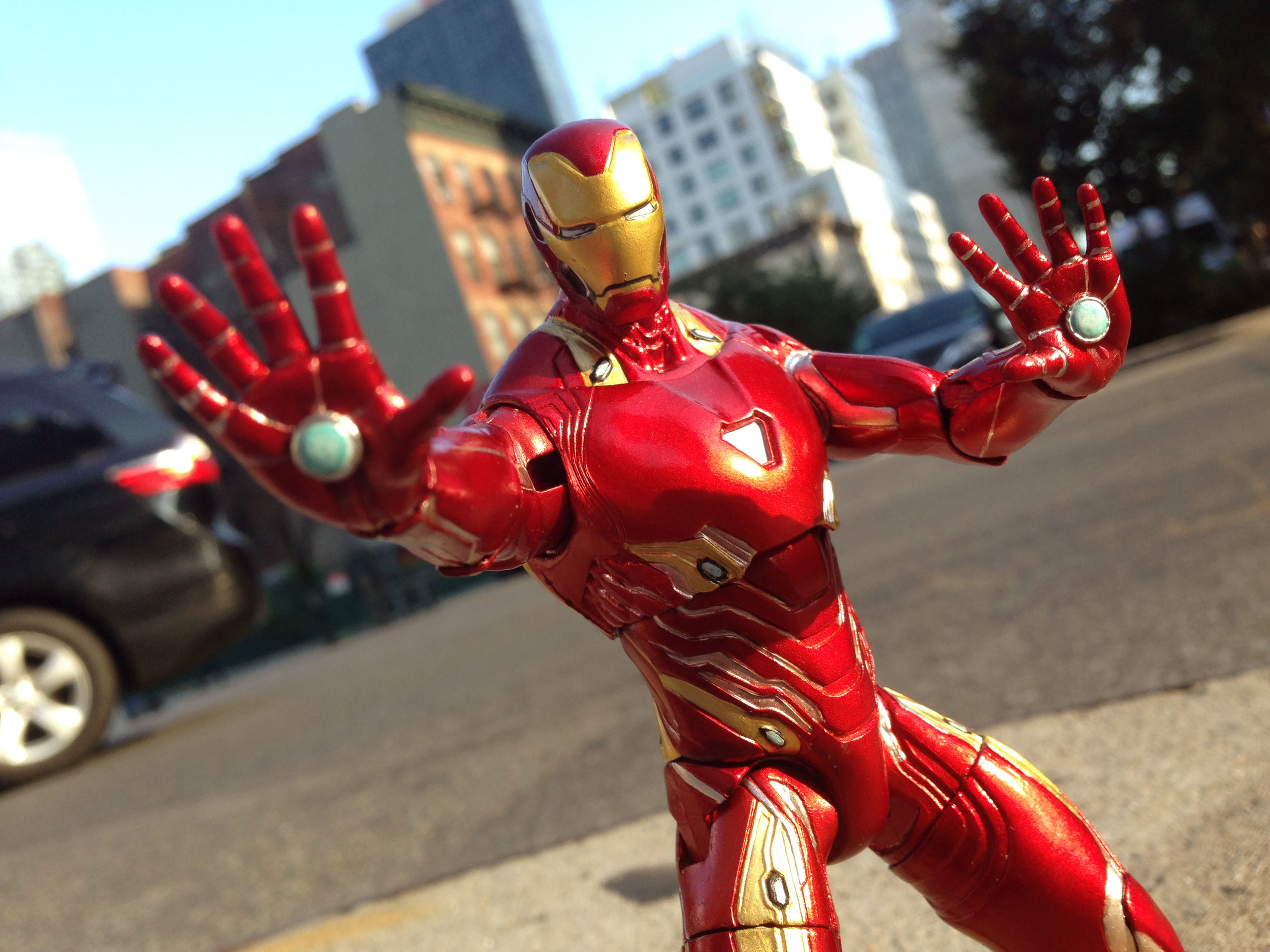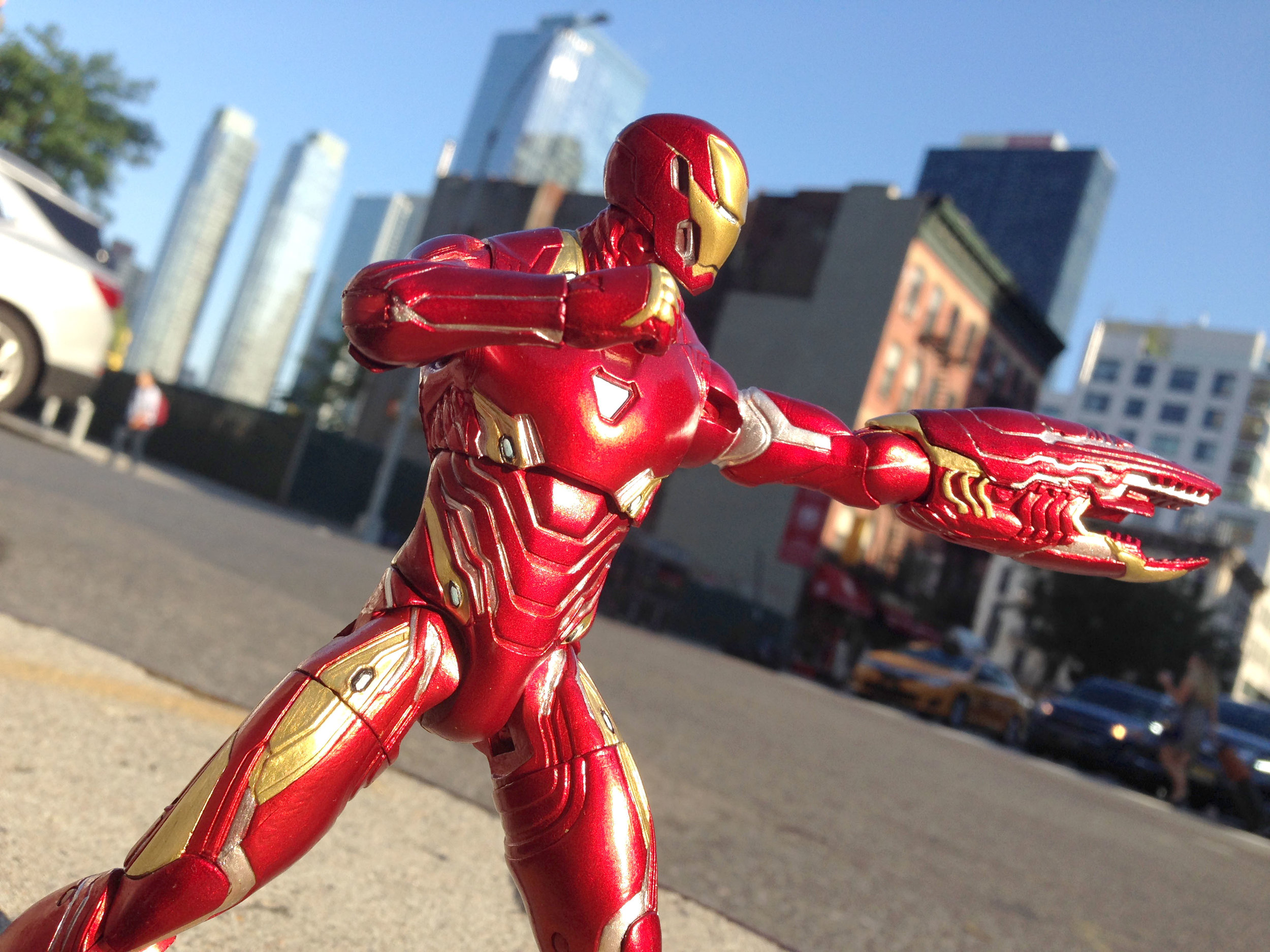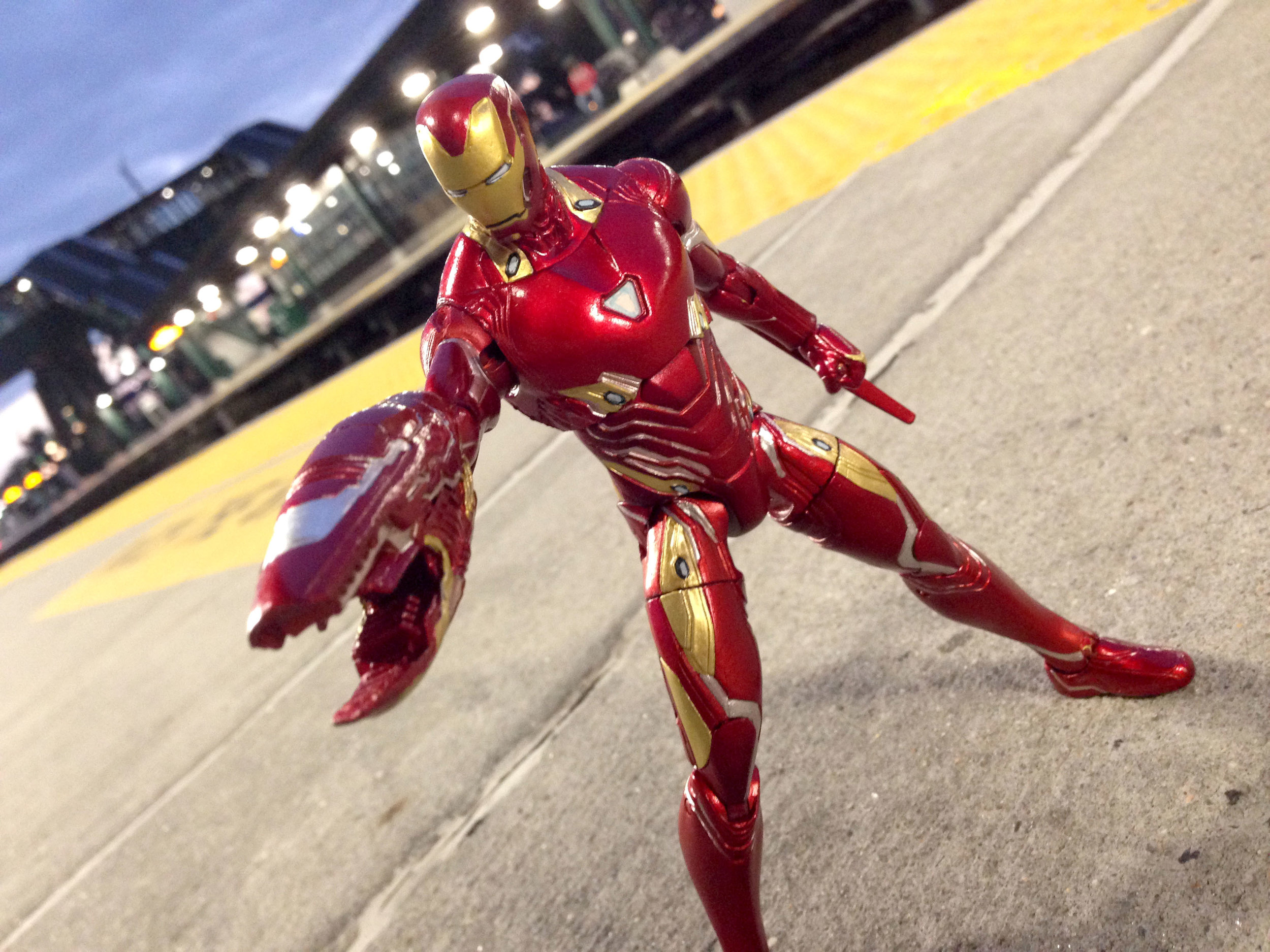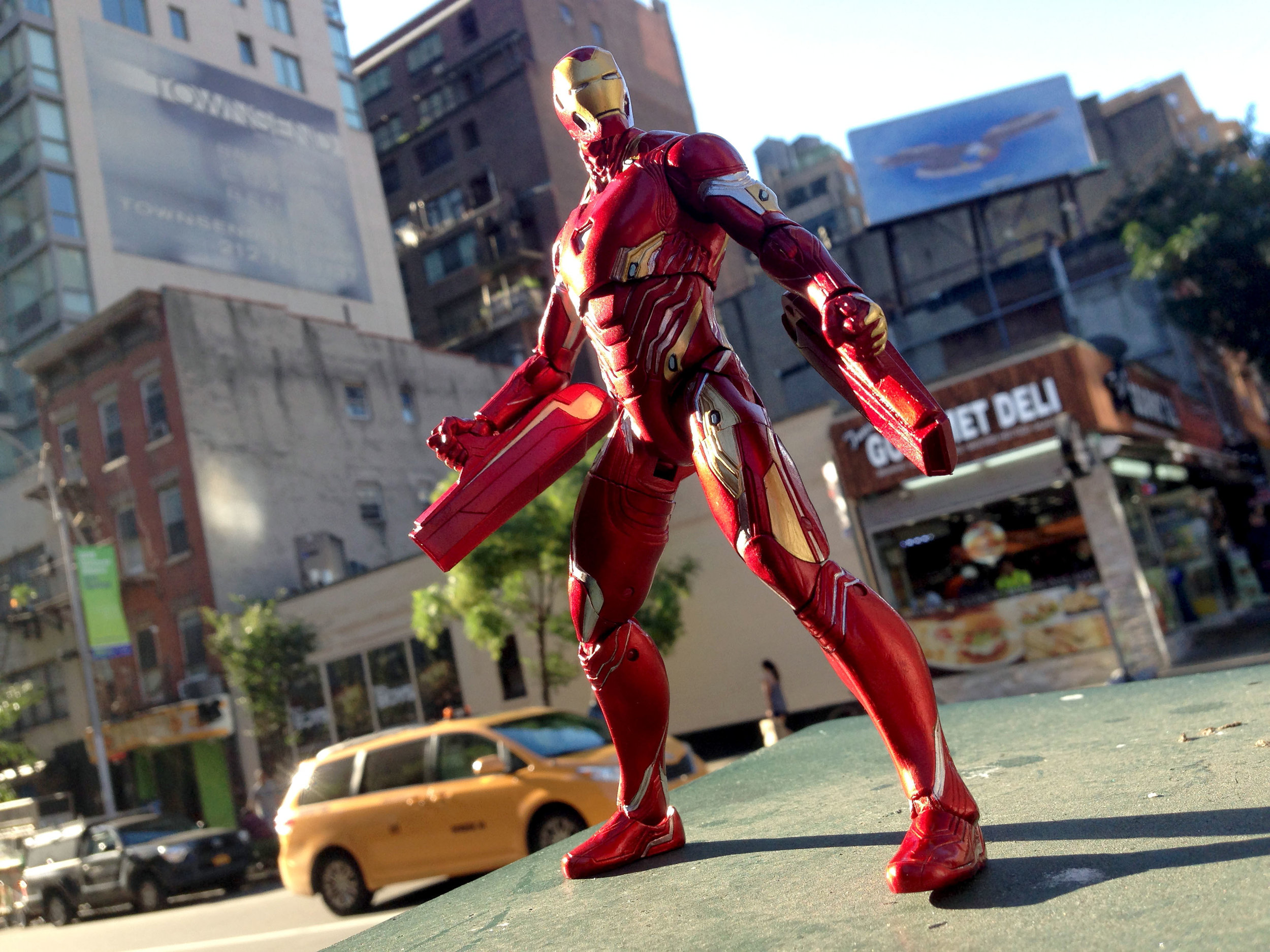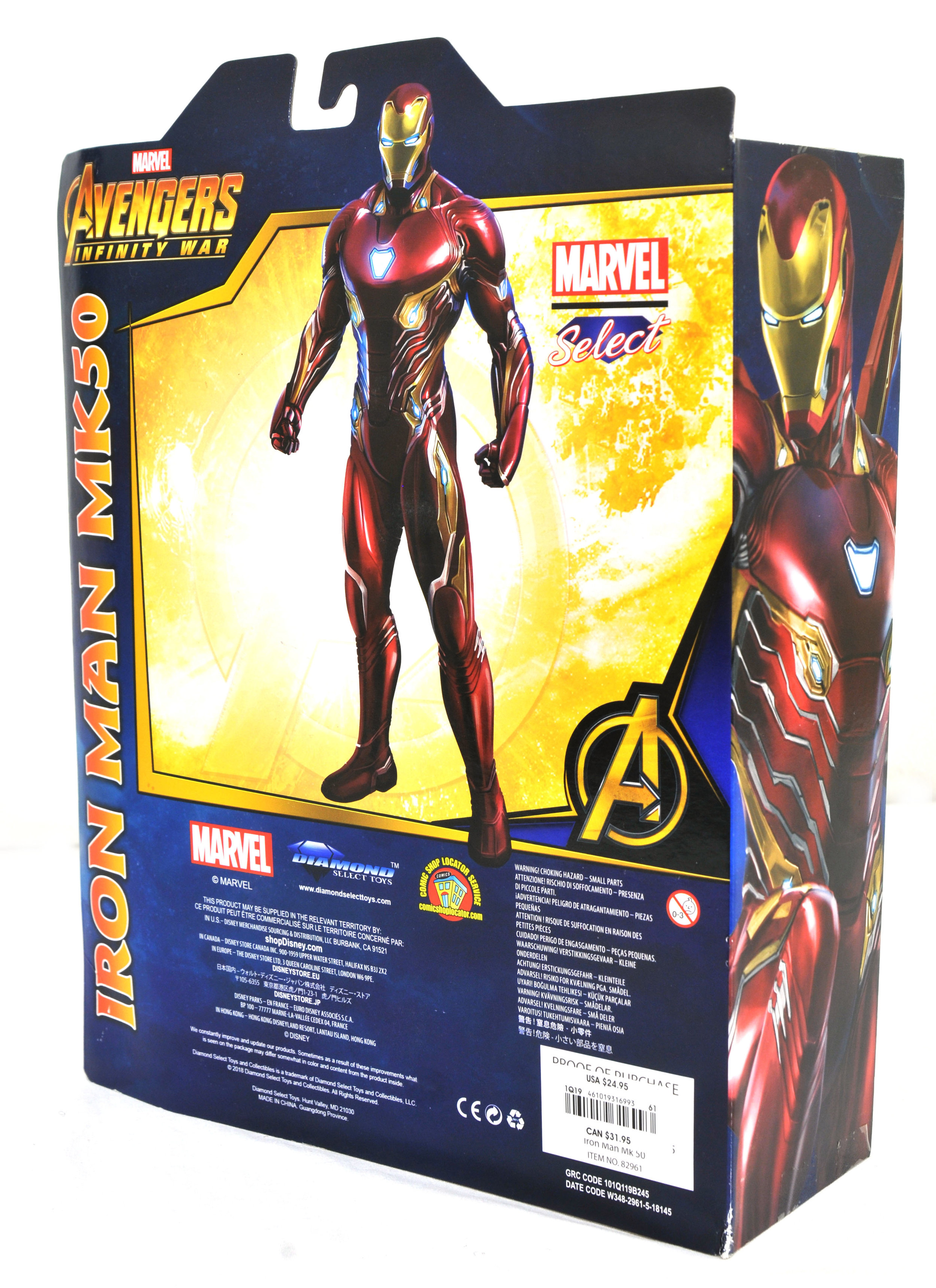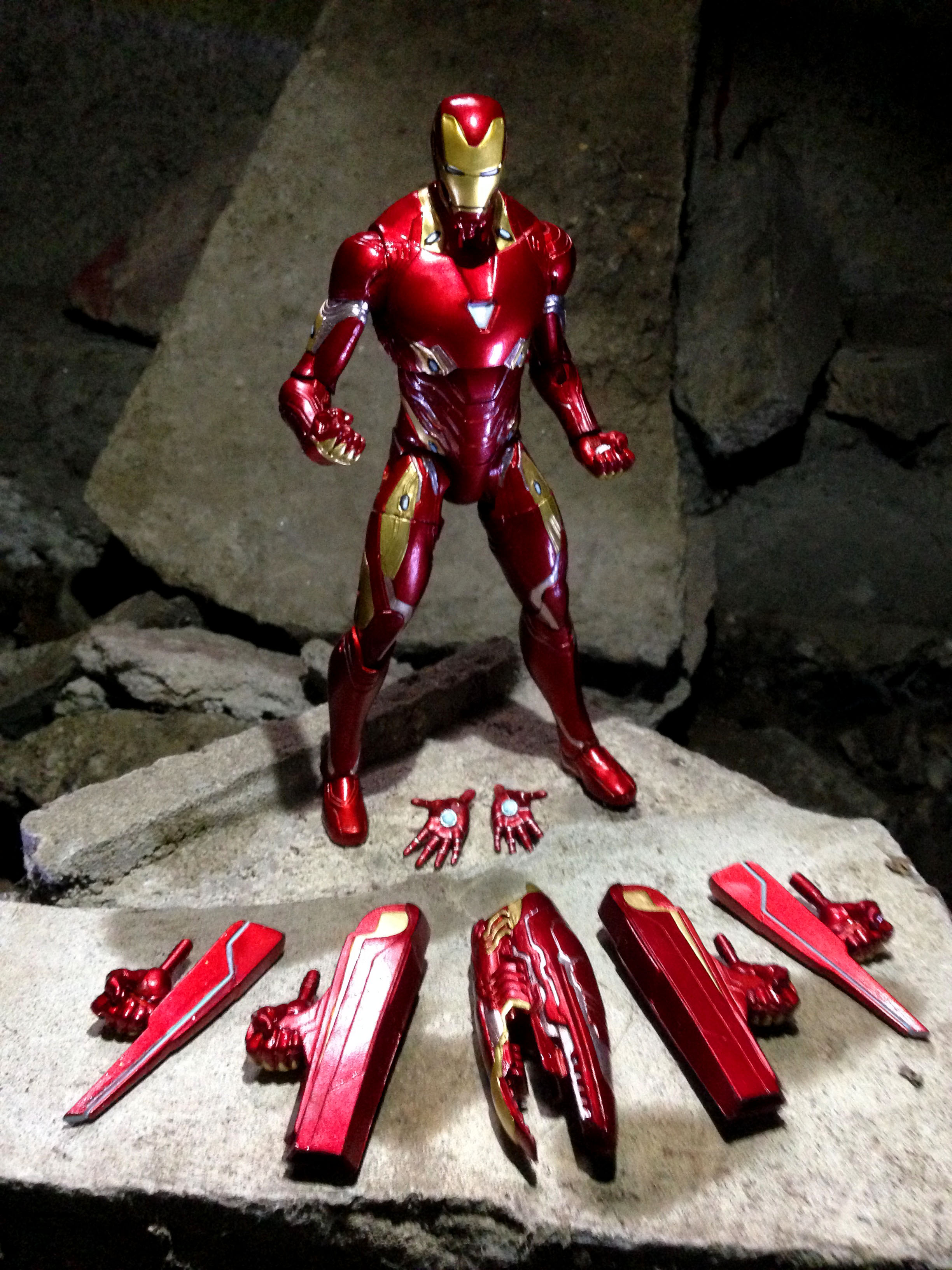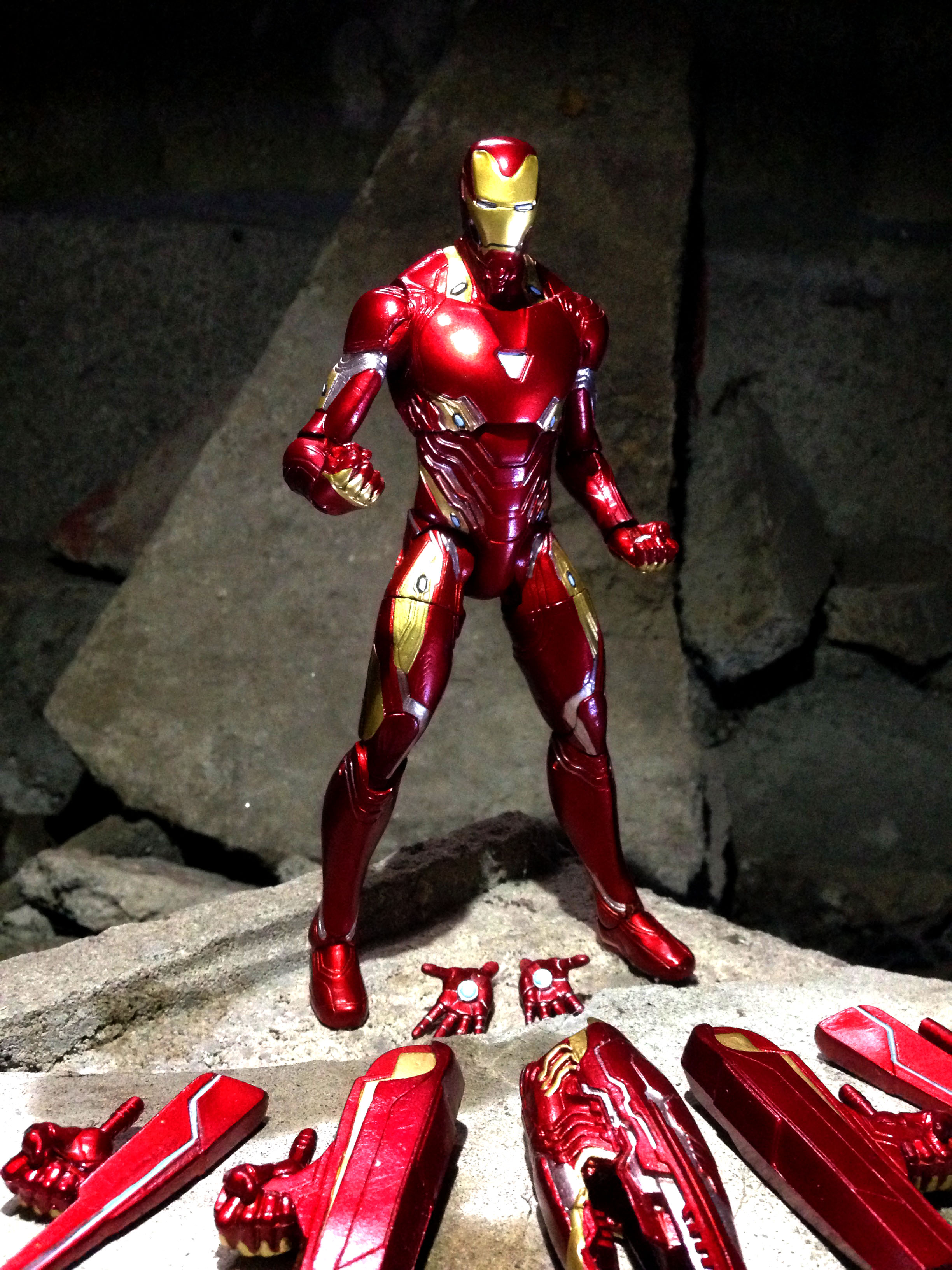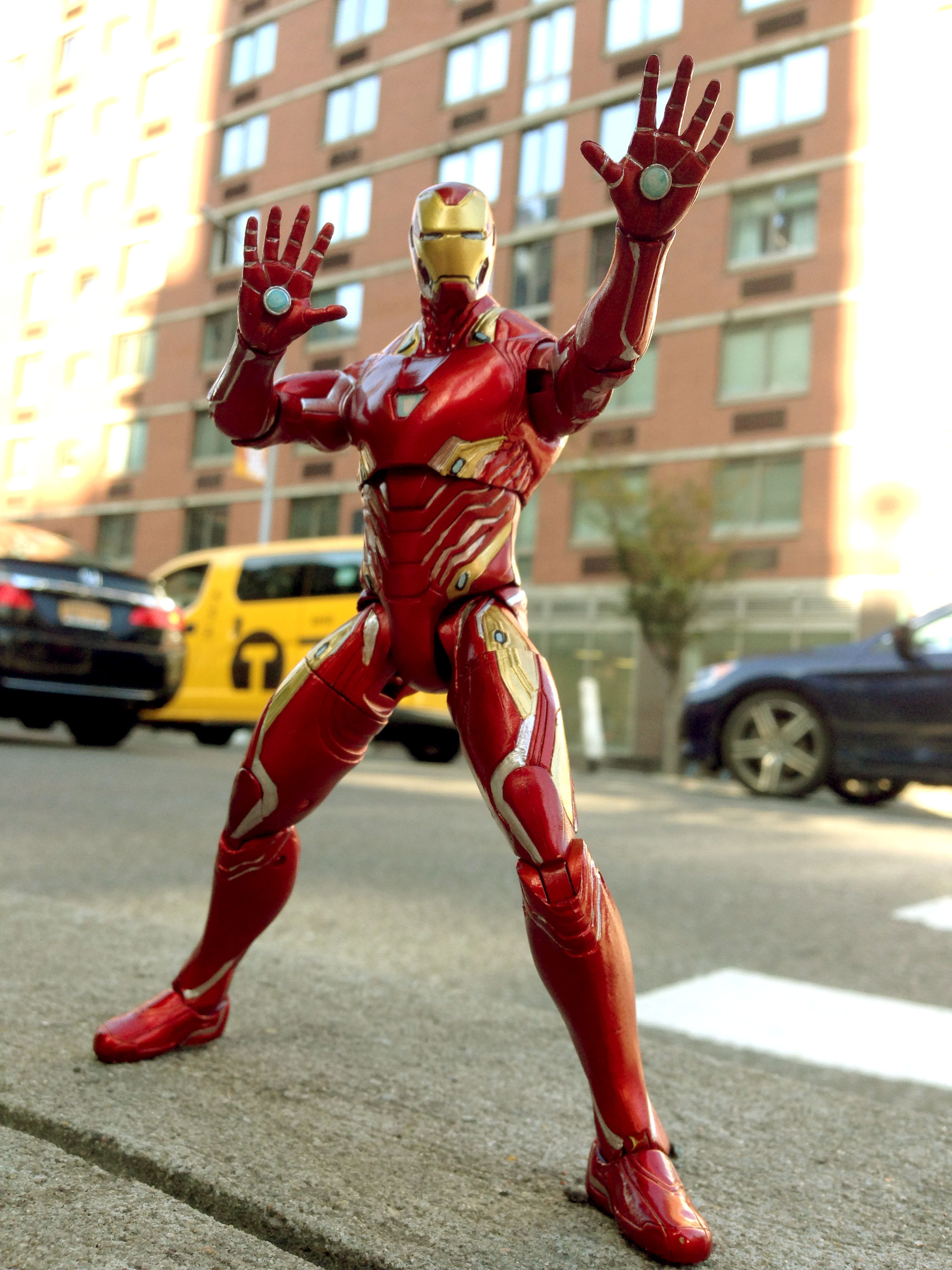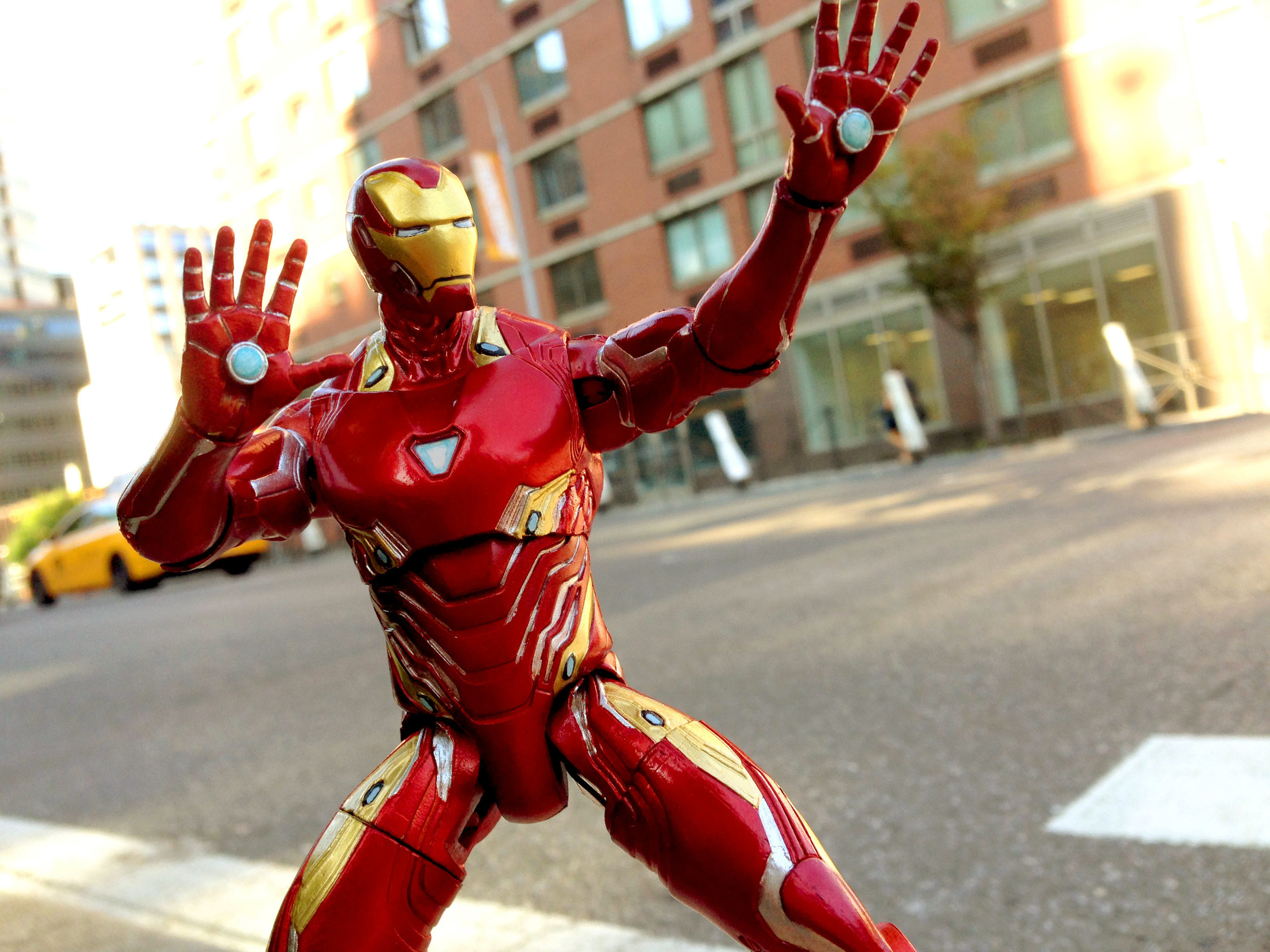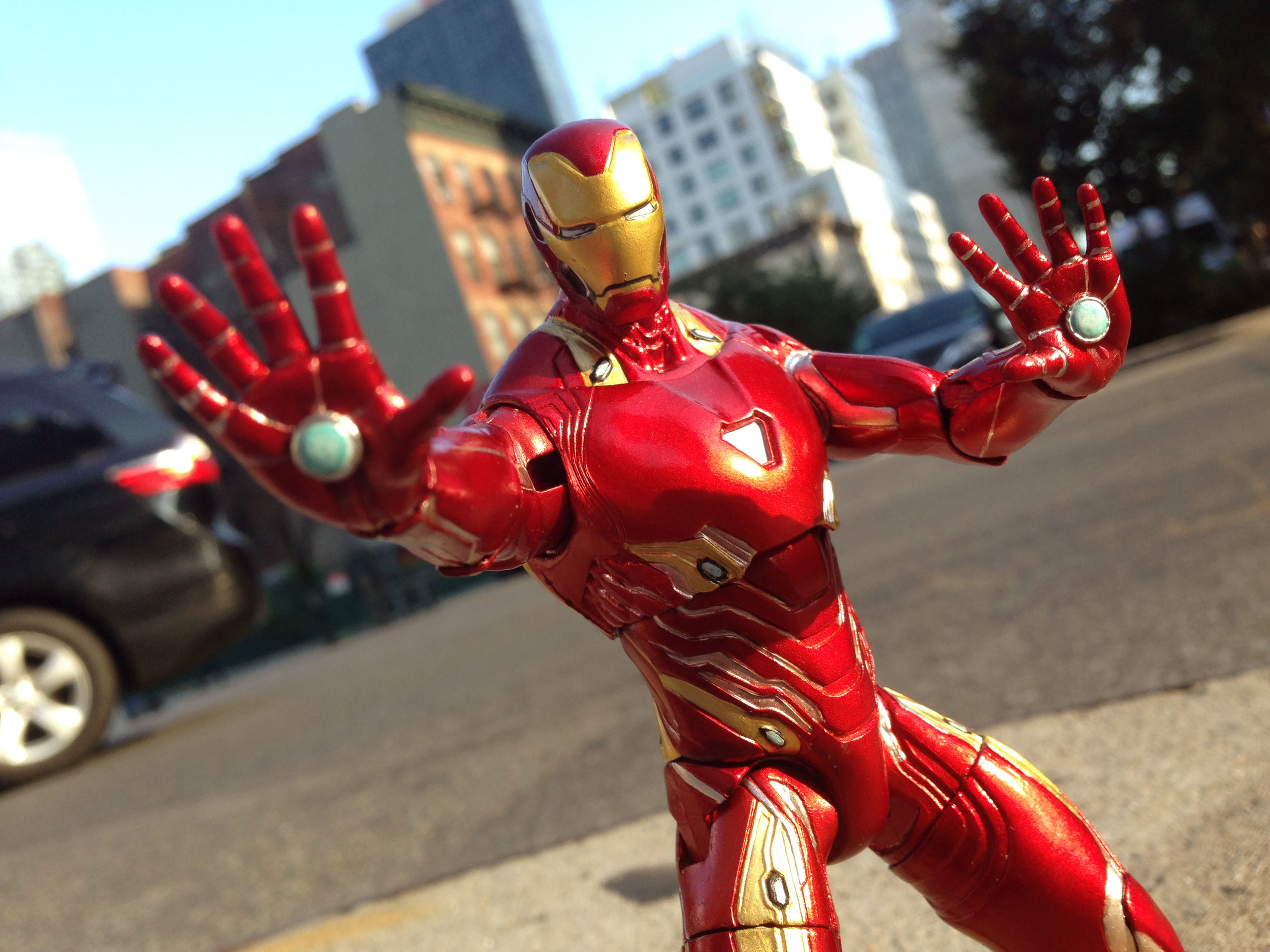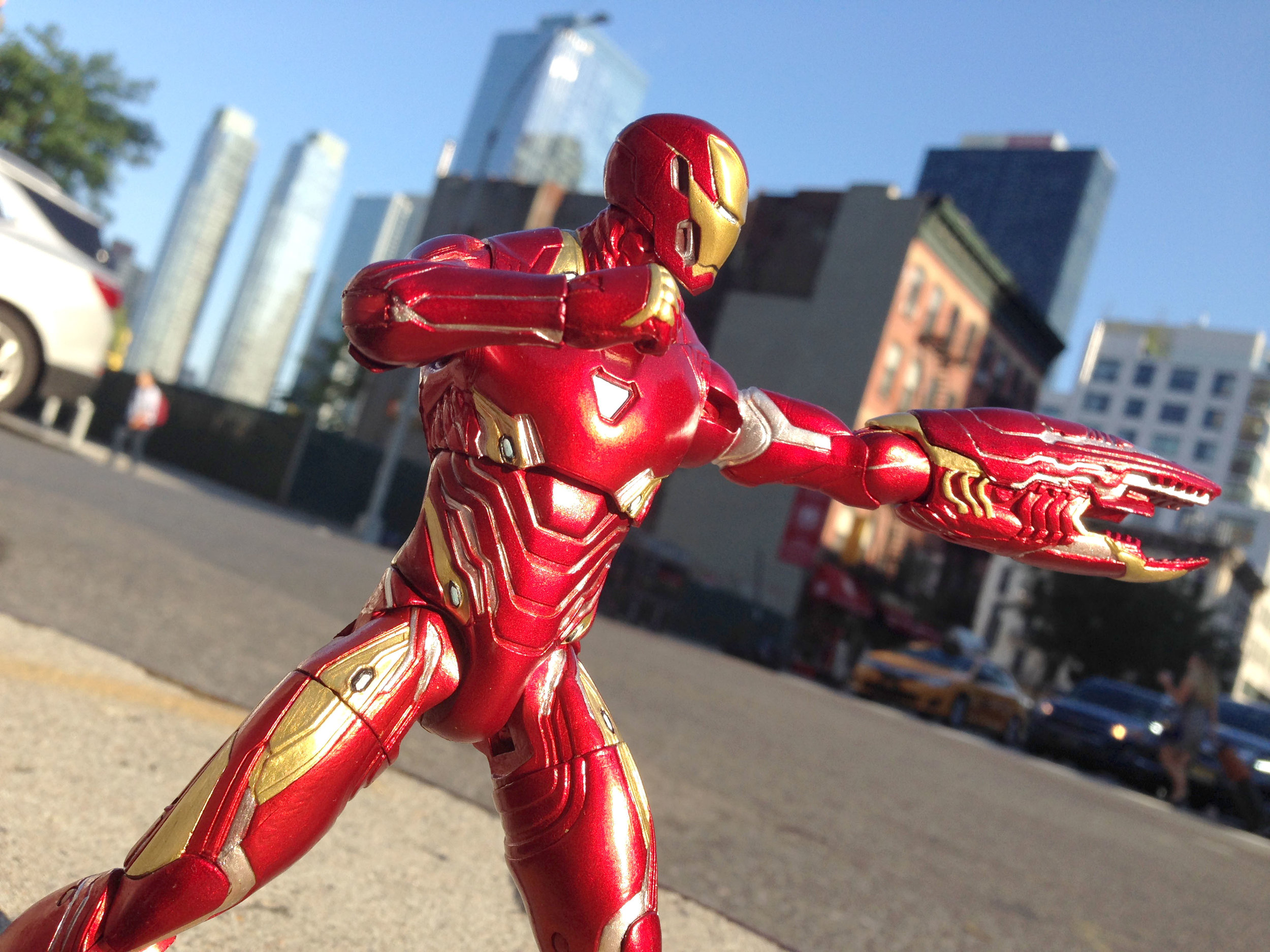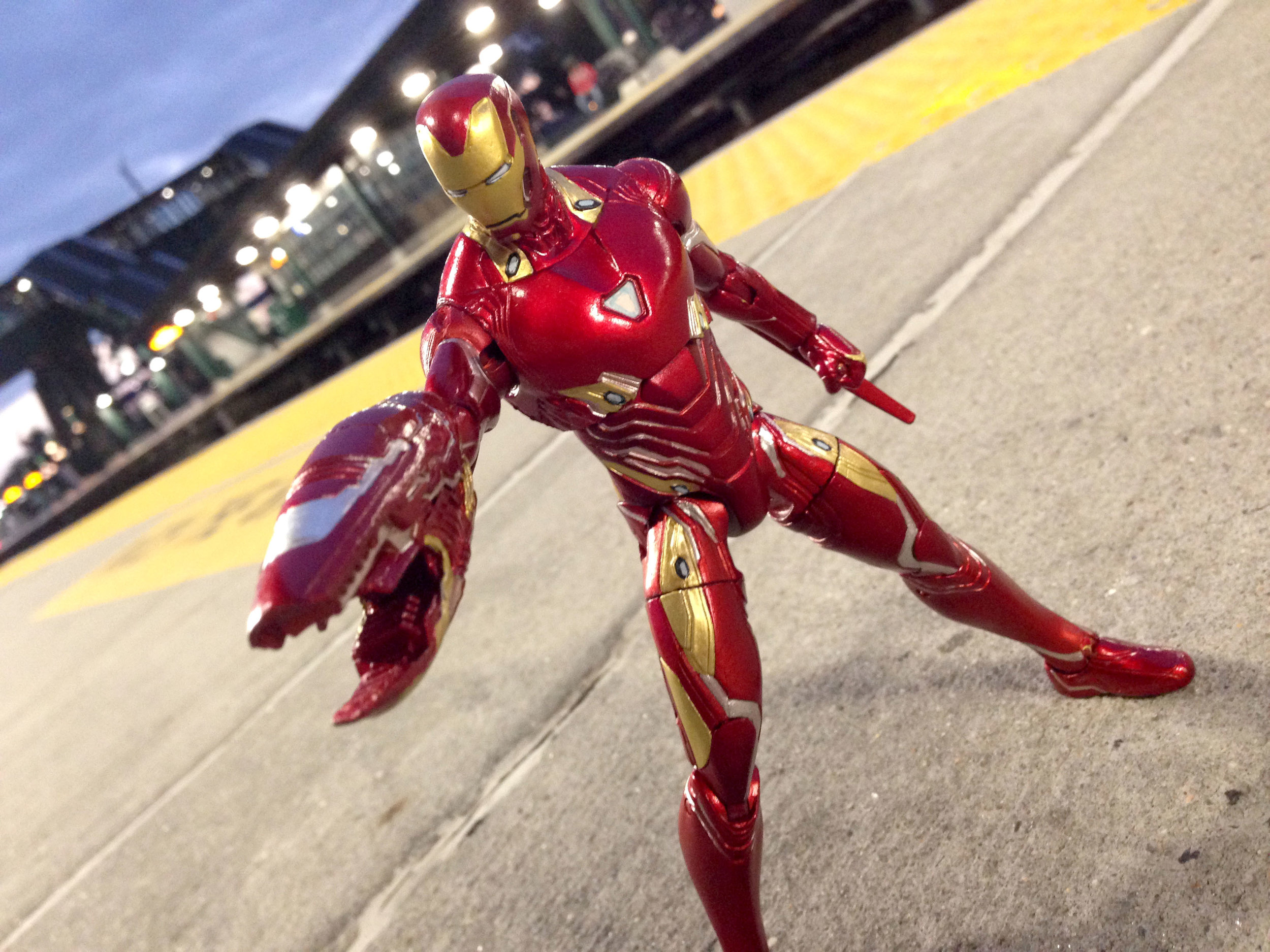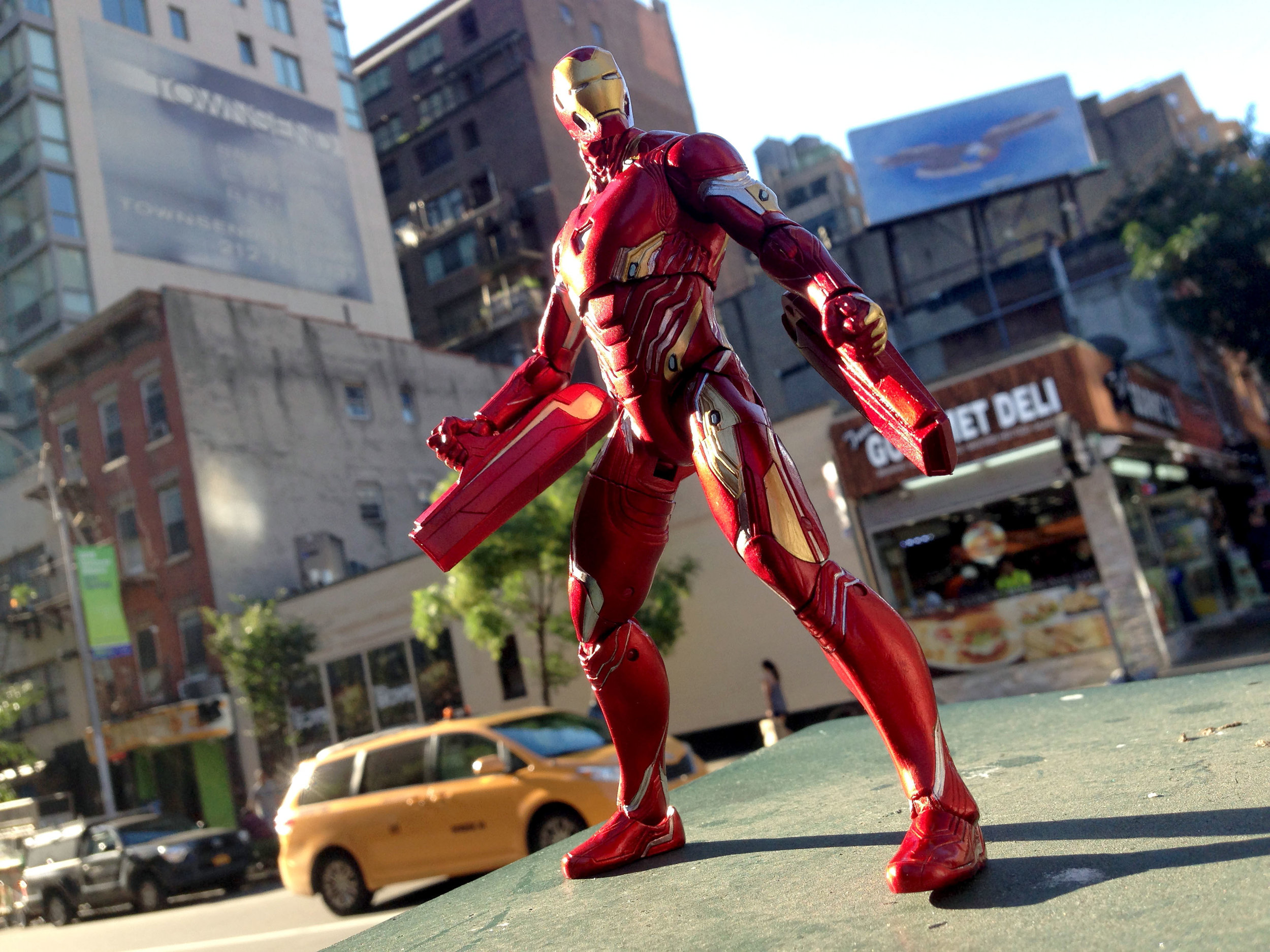 Everyone has their favorite Iron Man armor, and while the MK 50 may not be my preferred look for ol' Shell Head, its functionality is easily the coolest we've seen in the MCU. Composed of many, many, many tiny nano-thingies, it is capable of reshaping at Tony's will and giving him formidable ad-hoc offensive and defensive options.
Diamond Select Toys' Marvel Select like of action figures are some of the best in the biz, and now they're bringing the MK 50 to the line with an exclusive for the Disney Store. Sadly, there are no nanites, but you can still simulate some of the cooler uses for them with the included accessories. Here are the details from Diamond:
The international box-office smash Marvel's Avengers: Infinity War is now in homes around the world, and people are still talking about the film's spectacular action and shocking finale. Now, Diamond Select Toys is ready to release their first Marvel Select action figure based on the film, and it's exclusively at the Disney Store and on DisneyStore.com!

The Marvel Select Iron Man MK 50 Deluxe Action Figure is based the character's appearance in Marvel's Avengers: Infinity War, and measures 7 inches tall with 16 points of articulation. It includes interchangeable sets of open hands and closed fists, as well as two sets of Nanotech Handblades and a Nanotech Repulsor Cannon.

The figure will be available for purchase on November 3, in-store and online at shopdisney.com and shop.marvel.com. It comes packaged in display-ready Select packaging, with side-panel artwork for shelf reference. The Marvel Select line will release the rest of its Avengers: Infinity War line in late December.

Iron Man MK 50 joins a variety of exclusive Marvel Select figures at the Disney Store, including Thanos, Black Panther, Savage Hulk and Unmasked Spider-Man. Find them on shopdisney.com and shop.marvel.com!