Marvel celebrates 50 years of Carol Danvers with some marvelous variant covers
It's Carol Danvers' world, and we're just living in it.
The former Ms. Marvel and current Captain Marvel is one of the most popular characters in the Marvel Universe these days, what with an upcoming movie and ongoing comic presence to pay witness to that. To celebrate her fiftieth birthday, Marvel have revealed several variant covers featuring Danvers in her various identities. In addition the the header image for Thor #3 by John Tyler Christopher, check the gallery below for the other variants. One has M.O.D.O.K., guys. M.O.D.O.K.!
Per Marvel:
Celebrate The 50th Anniversary of Carol Danvers With Select Variant Covers!
Featuring art by John Tyler Christopher, Kate Niemczyk and more!

New York, NY—April 17, 2018—This summer, Marvel is celebrating the 50th anniversary of Captain Marvel's alter ego Carol Danvers with variant covers showing how everyone's favorite high-flying super hero has evolved throughout the years!

 

Look for Marvel's Carol Danvers variant covers on these select titles:

 

1. AVENGERS #4 by Kate Niemczyk with colors by Morry Hollowell

2. BLACK PANTHER #3 by Paul Renaud

3. DOCTOR STRANGE #3 by Ema Lupacchino with colors by Jason Keith

4. IMMORTAL HULK #3 by Mahmud Asrar with colors by Edgar Delgado

5. THOR #3 by John Tyler Christopher

Don't miss your chance to collect all 5 variant covers, coming to comic shops this July!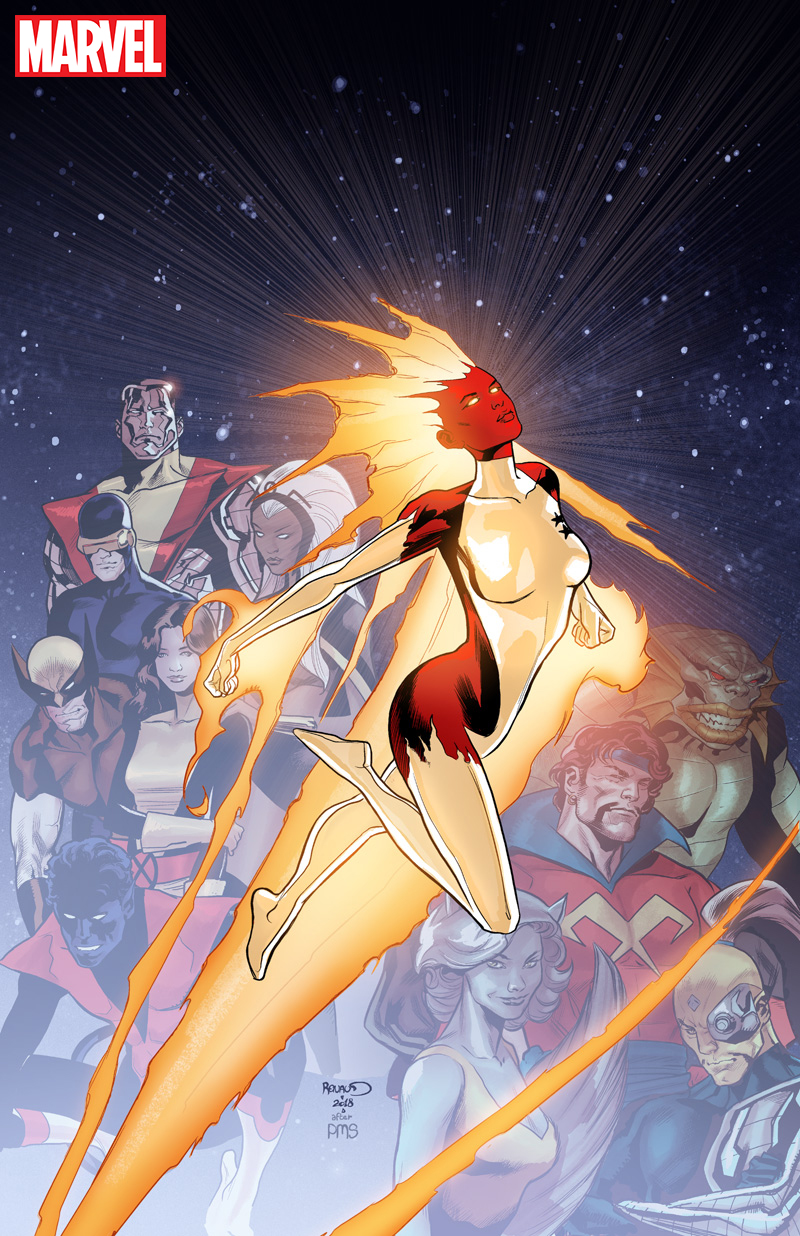 Each issue will hit comic shops and digital retailers this July.