Four new Diamond DC busts in stores now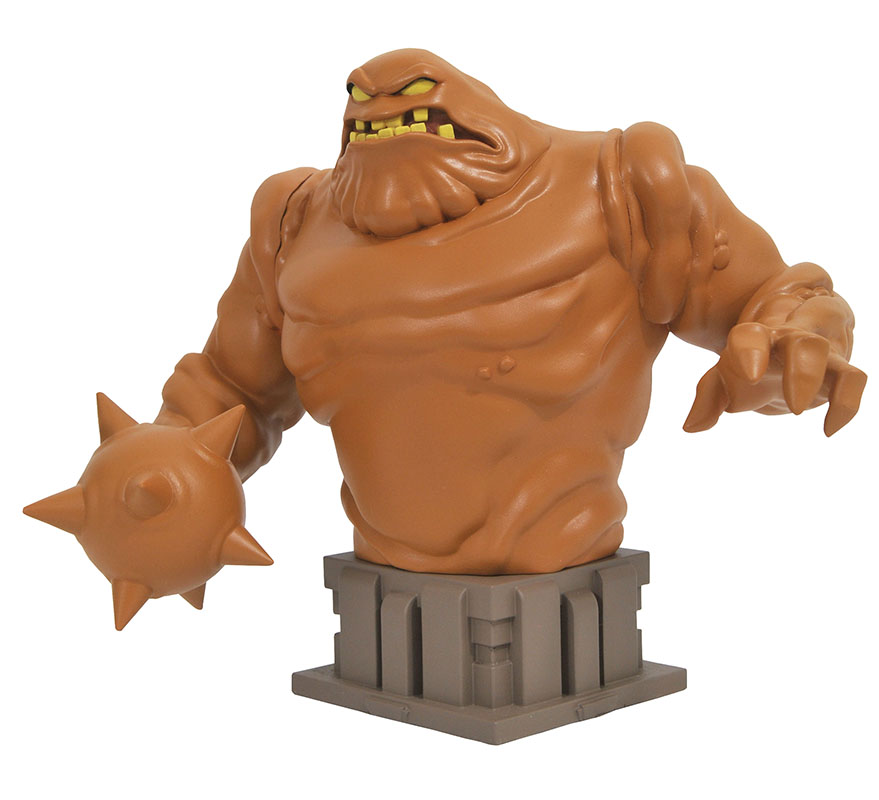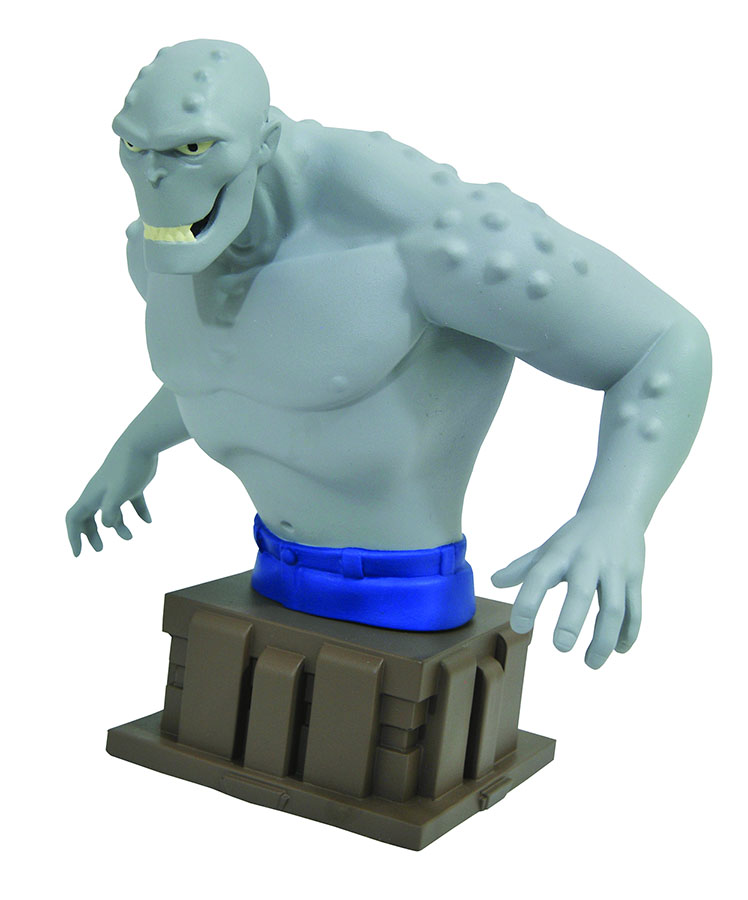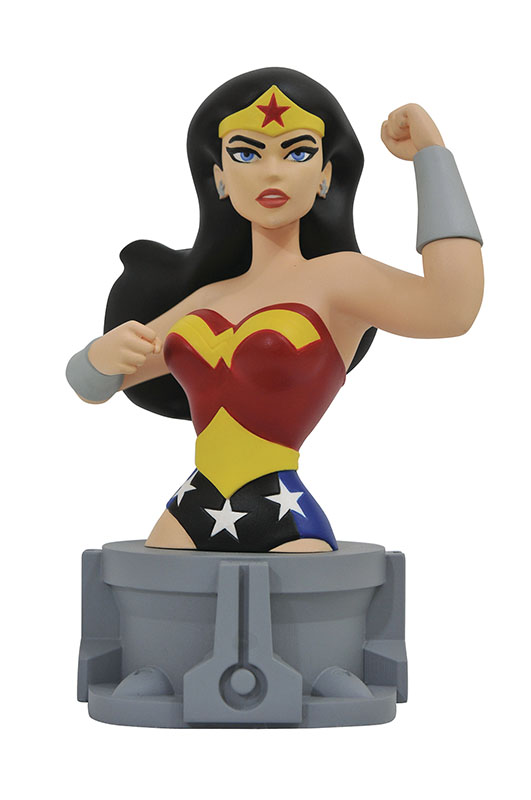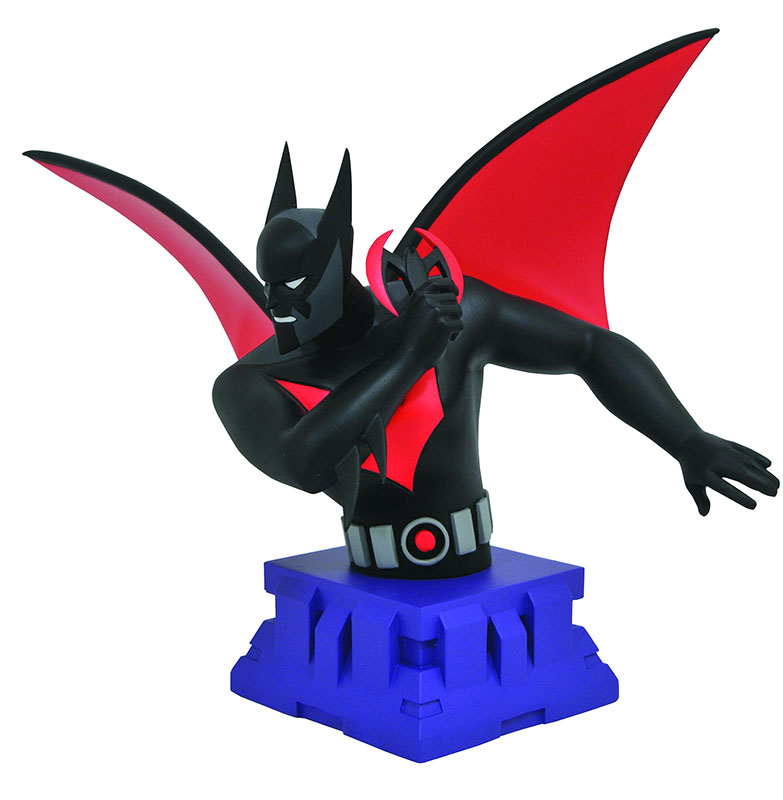 Diamond's resin busts are some of my absolute favorite collectibles on the market. More than just "half a statue", these thoughtfully-molded, excellently-painted resin busts perfectly capture the essence of a variety of properties. I absolutely love what Diamond does with DC licenses, and they've done it again with some new pieces out this week. Here's the overview:
The long-running resin bust series for the DC Animated Universe has been going on for a few years now, and Diamond Select Toys has turned out a wide variety of Batman, Superman and Justice League characters. This week, four new characters hit comic shops and specialty stores, and all of them are must-have items for any DCAU collector!
Head on over to Diamond's blog for more details—and a few more pictures—for each bust. And stay tuned to Comics Now, as we hope to have reviews up for some of these awesome new busts in the near future.
Source: Diamond Select Toys