Shine a light on the Dark Knight with Insight Editions' "Batman: Flashlight Projections"
Reading a book is great. Batman is great. Reading books about Batman? You guessed it: great.
But what if you didn't just read a book about Batman, but interacted with it too? Wouldn't that be pretty great?
You bet it would, and Insight Editions have just the thing with Batman: Flashlight Projections. While the book can be read as a regular storybook, having a flashlight in hand adds another layer to the storytelling thanks to some illustrated cut-out screens: just shine the light through the image and see it projected on your wall. It's like having your very own Batsignal right in your own home!
Check out the gallery below for a sneak preview of the book, as well as a look at how the projection screens work.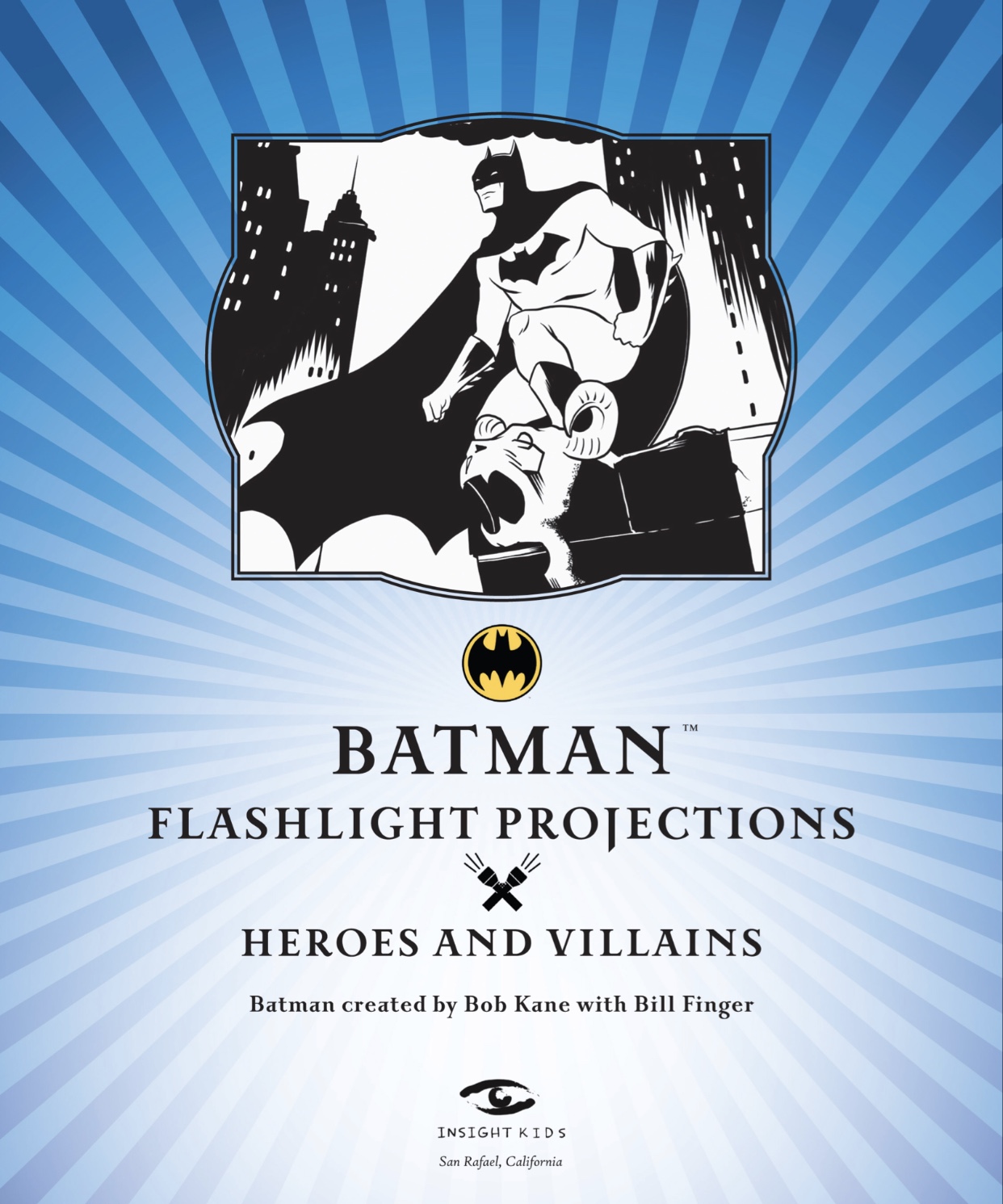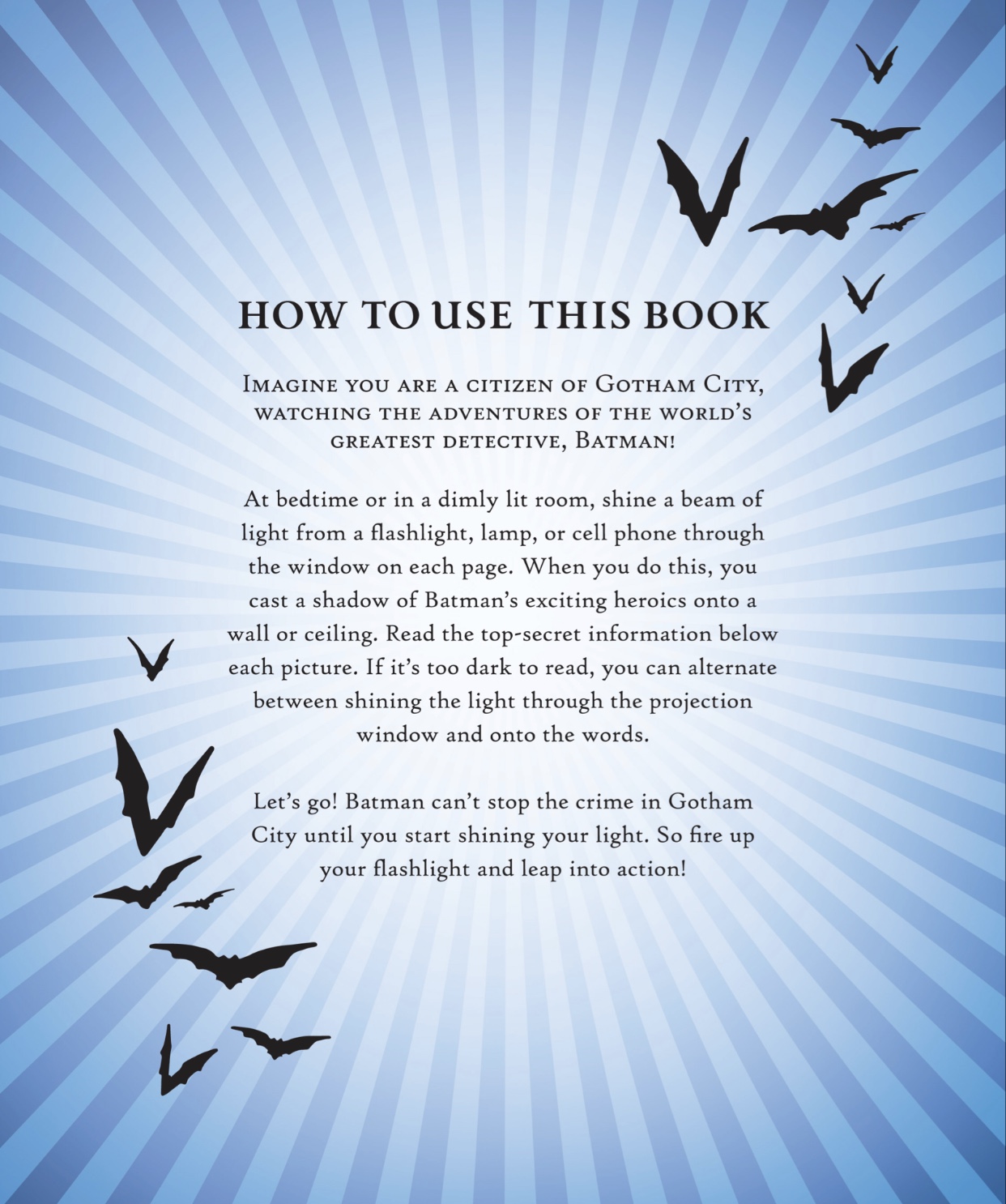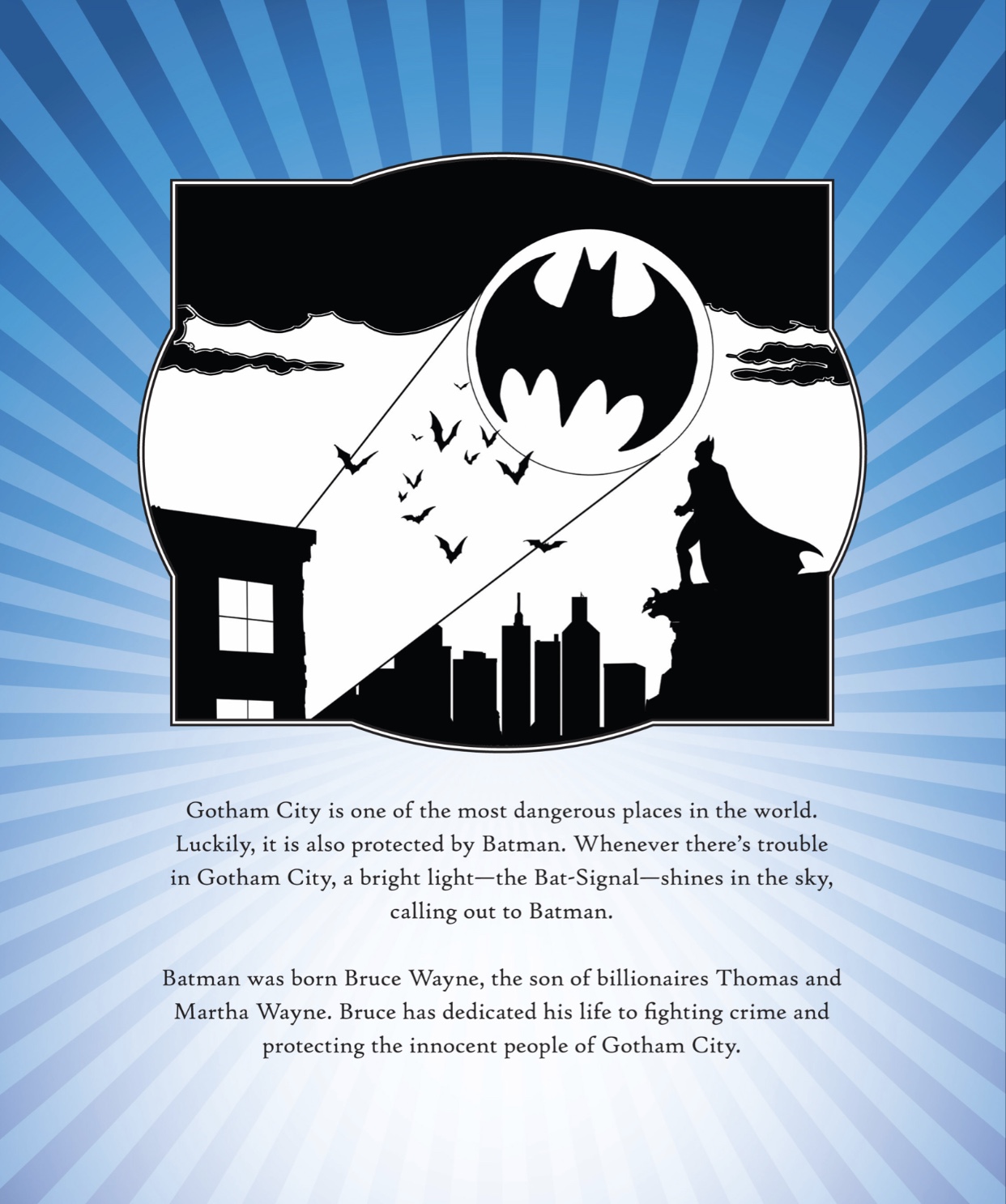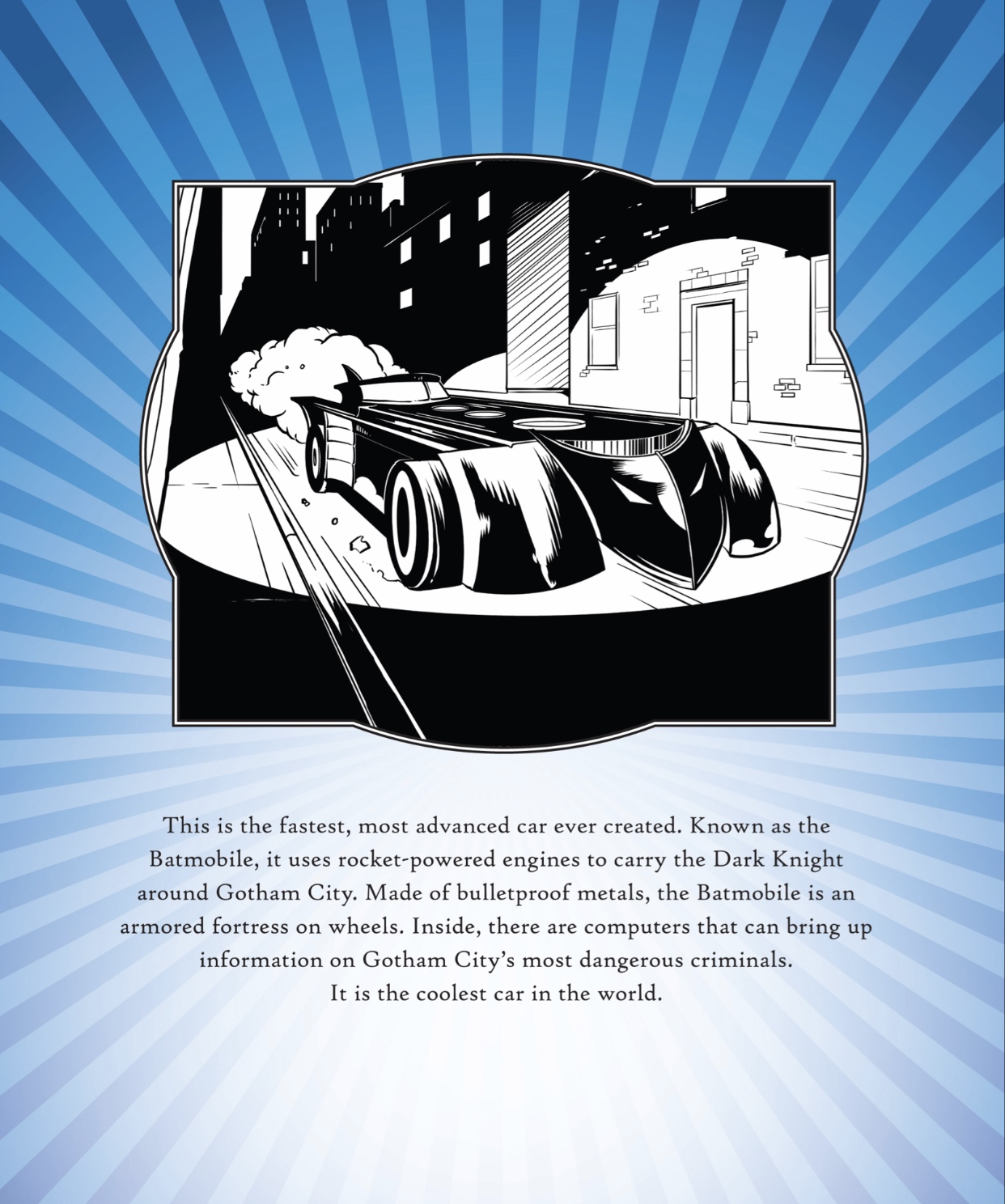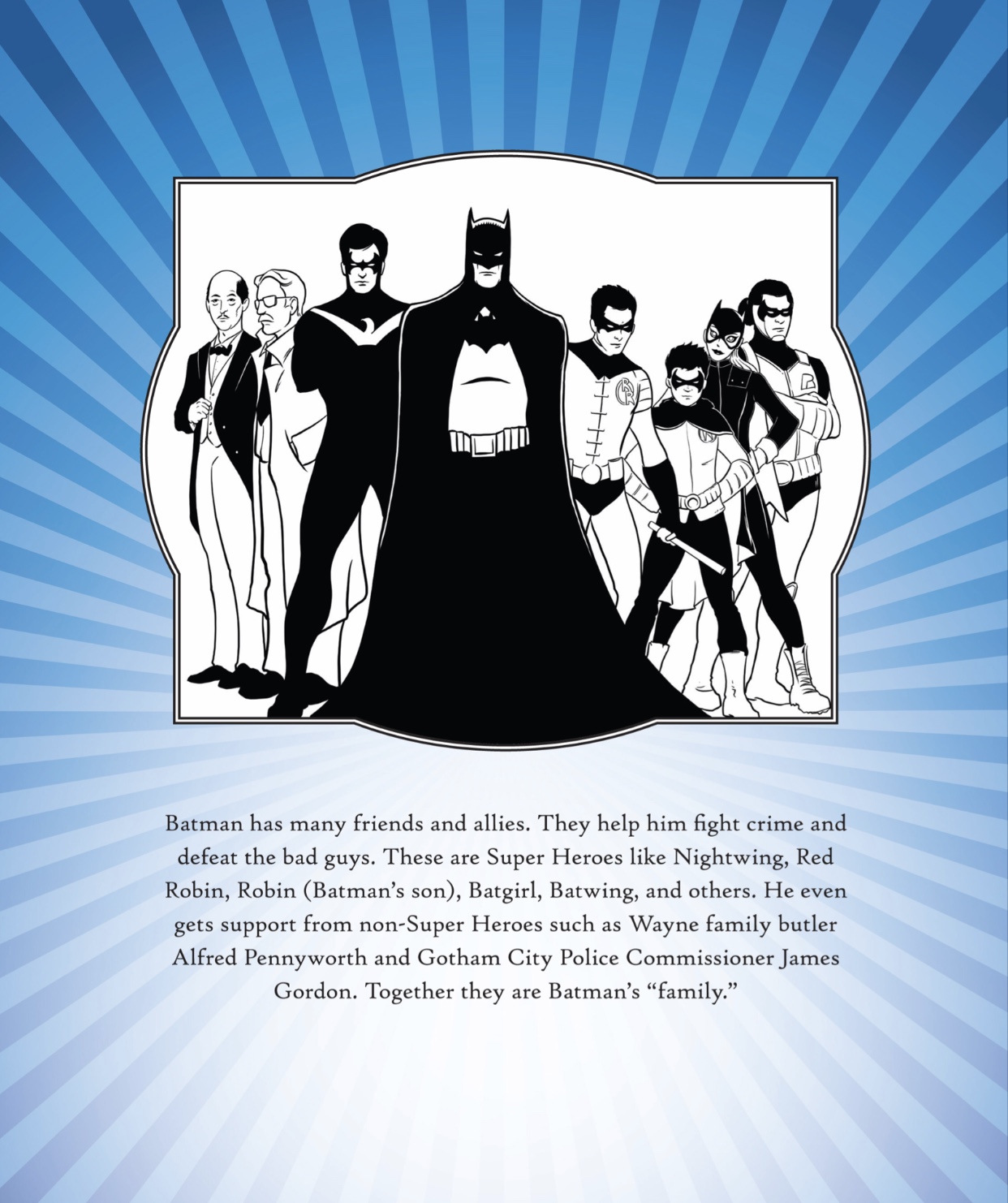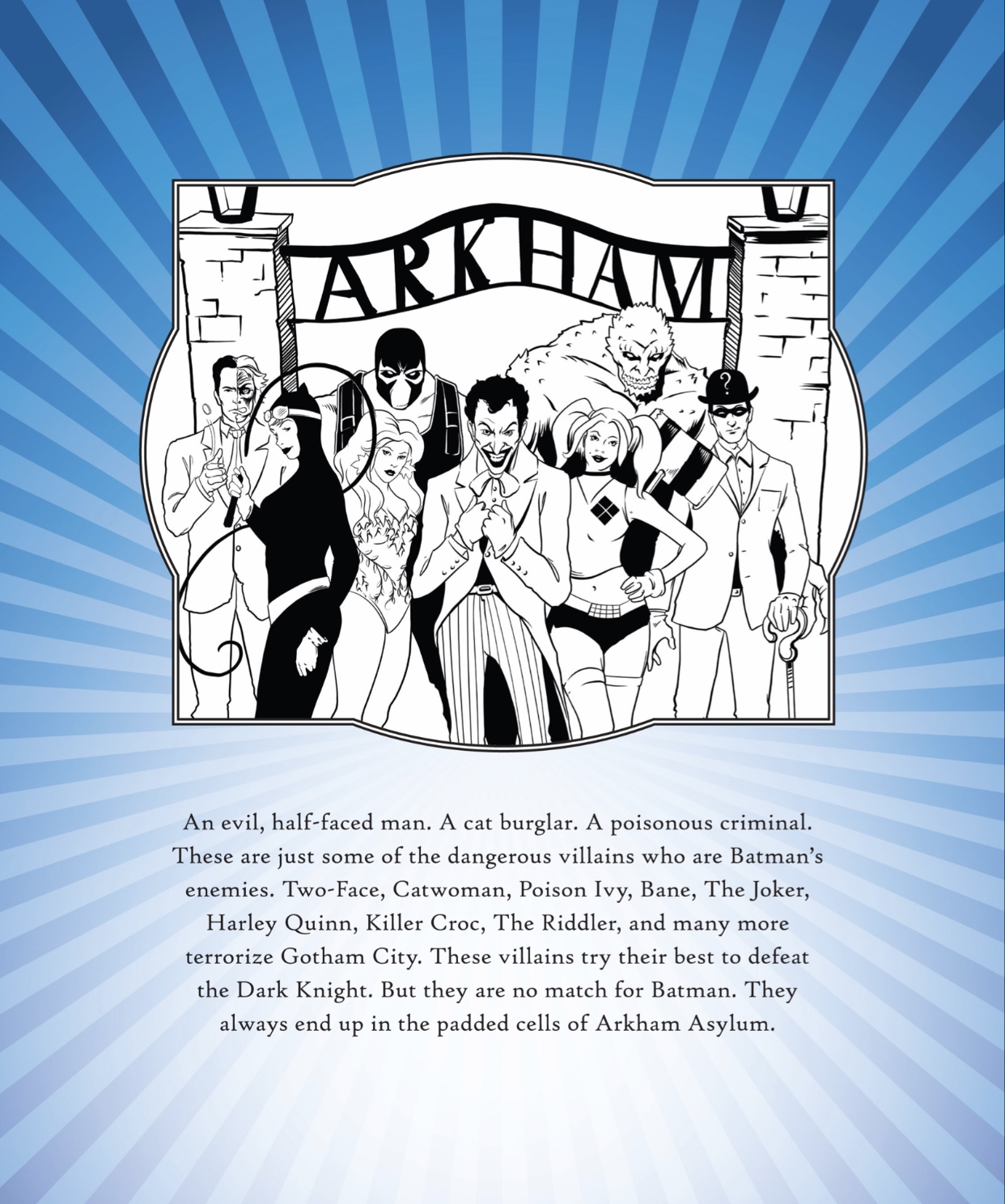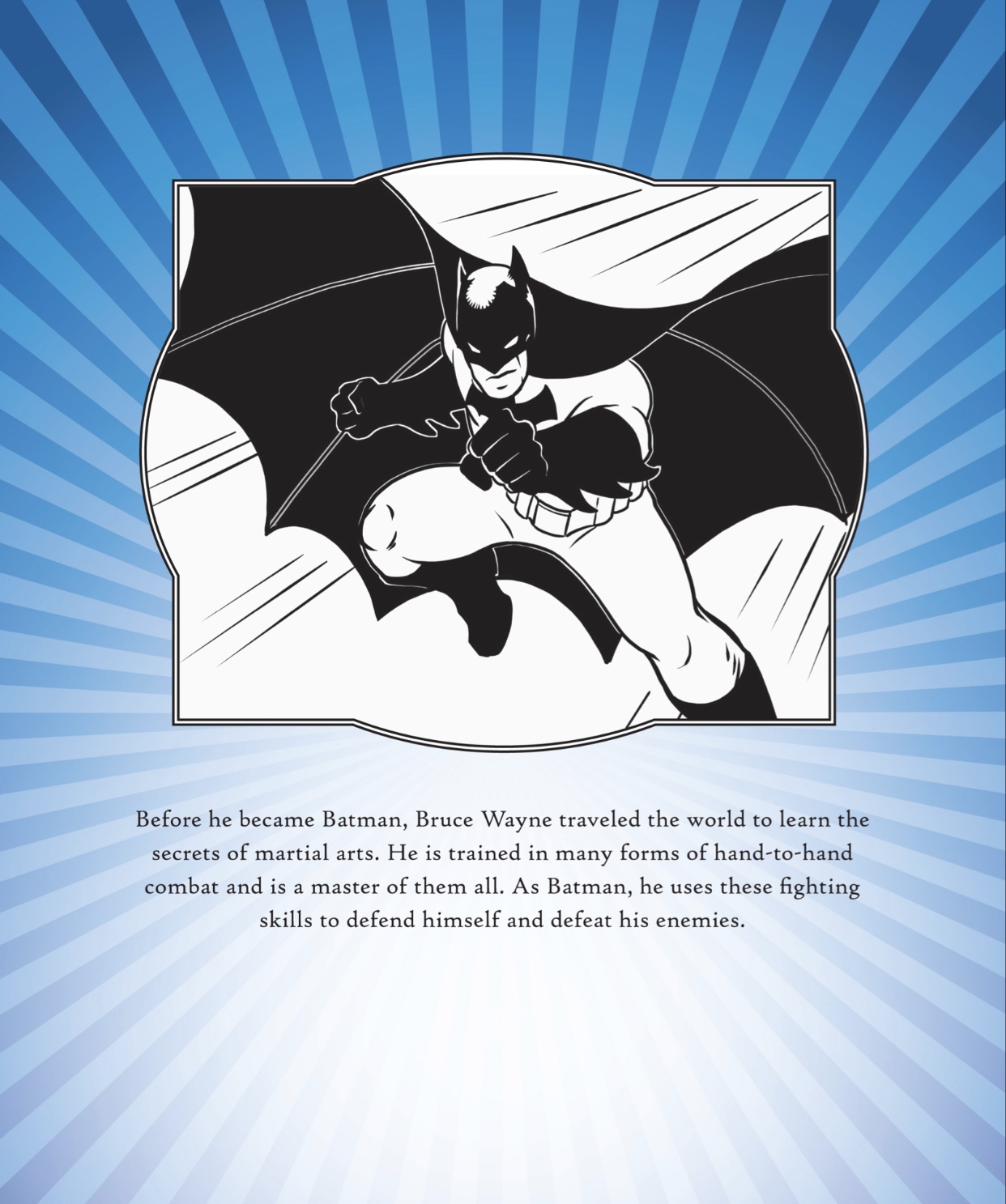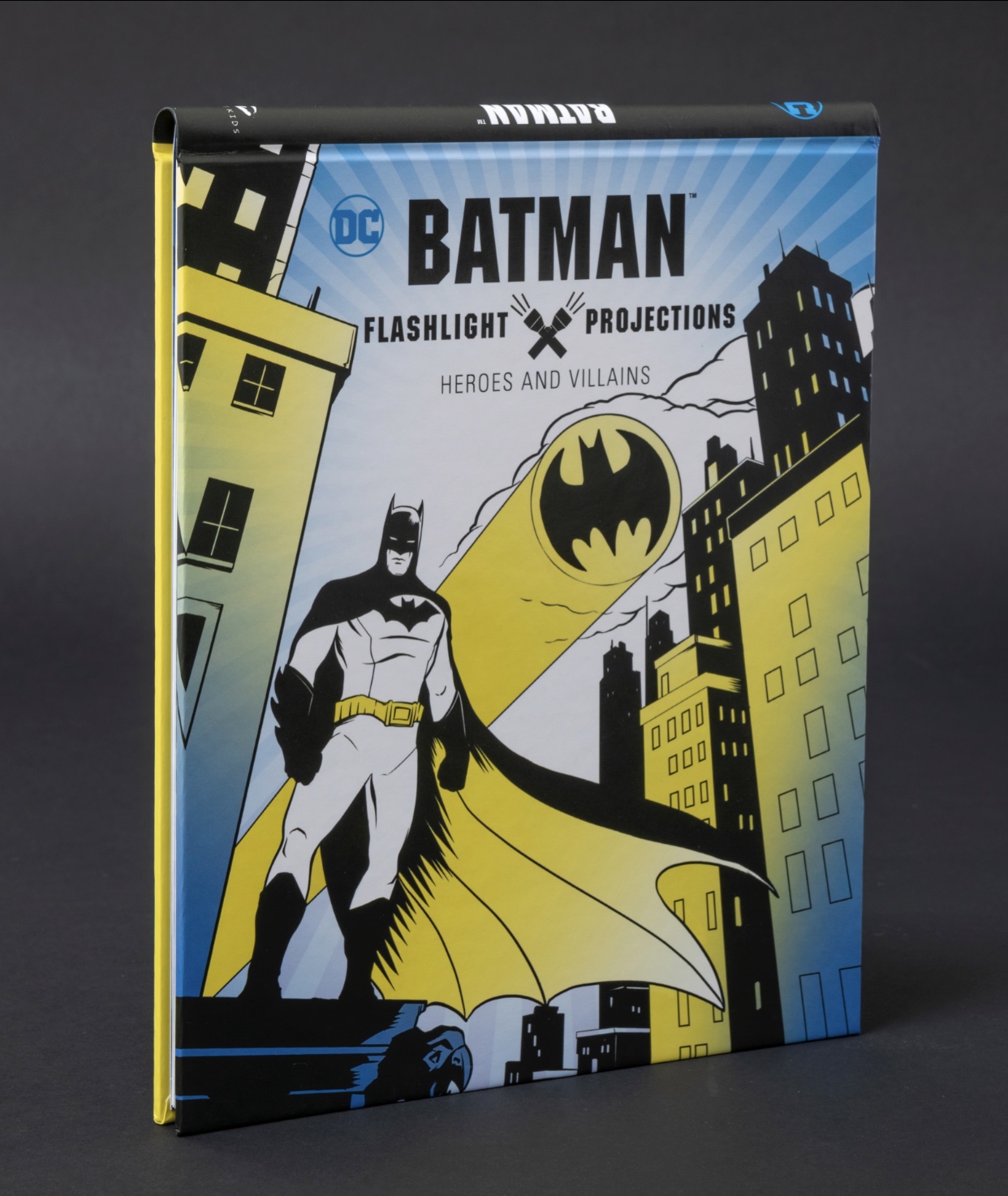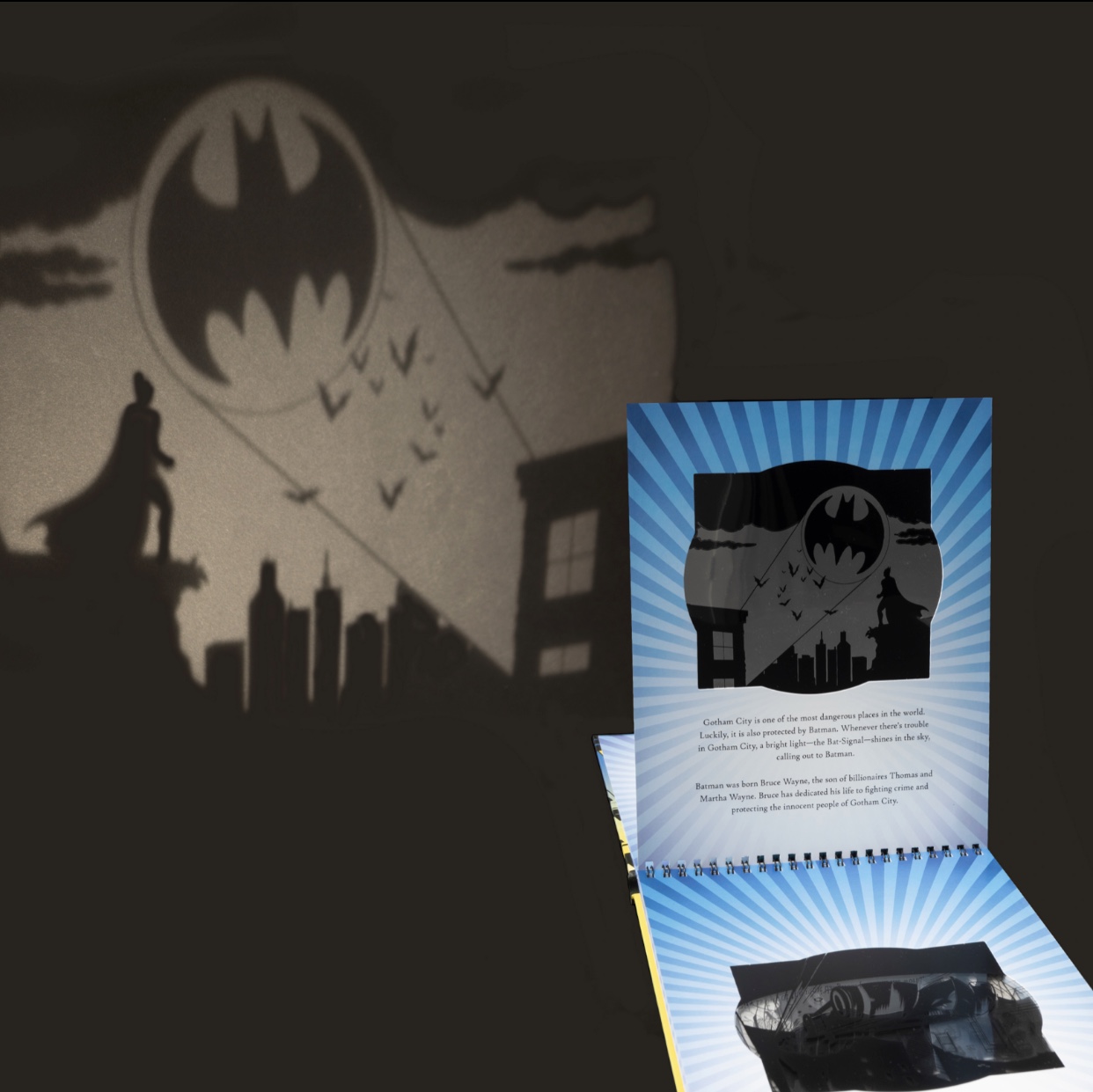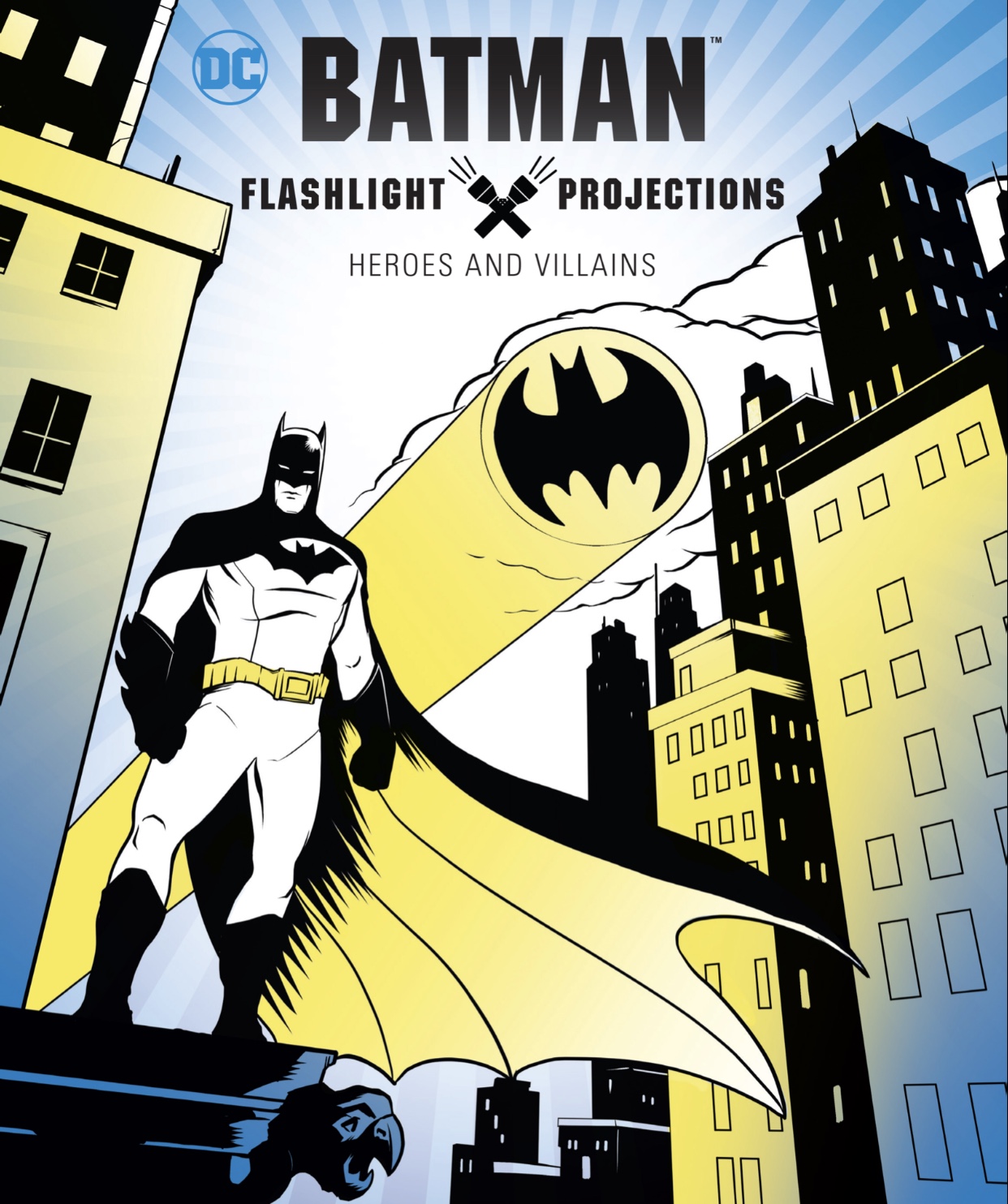 Batman: Flashlight Projections will be available on September 25, and can be pre-ordered now.